Essentially non-essential.
Loading the JACK Shop…
Get more from JACK 2 Hits
Really? Well, if you're sure. Join the JACKaholics and we'll deliver you all sorts of excitement in your inbox. No, not like that…
JACK Stuff
The stories that matter to Oxfordshire
Stay up to date with the county's biggest conversations in the JACK News team's podcast
An Hour Of Retro Tunes
Retro tunes all picked by you - every day from midday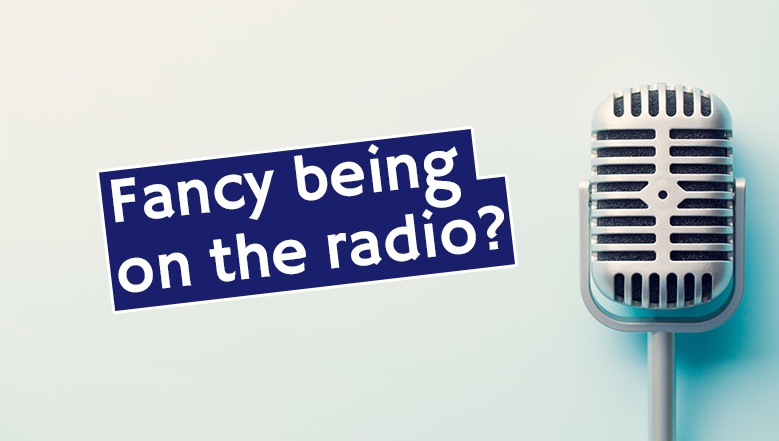 Be On The Radio
Be on air loads of times a week, every week. Fancy it?