JACK's Bribe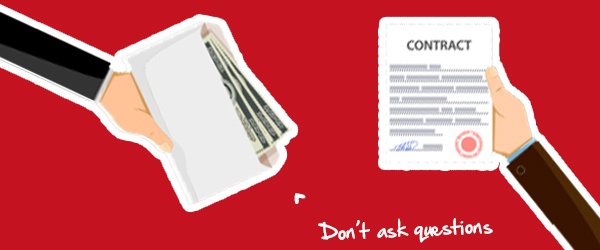 Hello – we're JACK and we're pretty chuffed with ourselves.
Comfy, lazy and loads of you lot listening to us.
But, it's time for some honesty. We need an extra bit of money each month to keep the lights on. (And the kettle boiling.)
So, we're going to bribe you with an advertising offer you cannot refuse.
Put Thursday 9th February in your diary and give us a call on 01483 904 333 at 8:15am - not before, we may still be asleep.
Be quick, once it's gone, it's gone.