Construction Project of the Year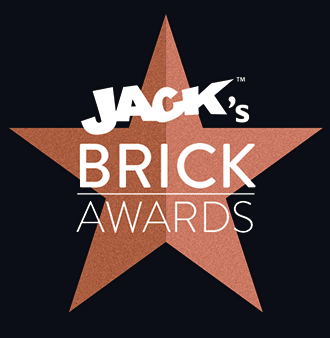 This category aims to recognise achievement, innovation and excellence in a finished building project within Oxfordshire's construction industry. From concept, through procurement, design and construction to delivery on time and budget through to ultimate use and user satisfaction.

Judges will be looking for evidence of excellence in:

• Innovation: New products, new design or technology applications that have been developed and chosen for greater efficiency.
• Use of sustainable materials and processes
• Interpretation of the client brief
• Aesthetic appeal and visual impact
• Community/Customer impact: for users and the wider community.