Get Tickets - JACK's Brick Awards

Pop in some details below and we'll give you a call back to organise you getting your tickets.
Tickets are £120 +VAT and include, Canapes, an Oxford Fine Dining two course meal and all drinks.
Tables of 10 available.

All the stops are being pulled out, once again - celebrating and awarding the best of Oxfordshire's trade industry on Friday 9th October at the prestigious Bodleian Library.
The evening will begin with a drinks reception and canapés in the Divinity School, with some of the most outstanding architecture in Oxford. We'll then move on to Blackwell Hall for dinner and the awards themselves.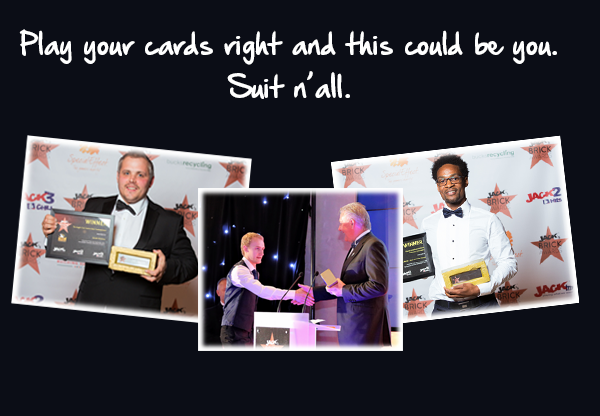 Once again, it'll be hosted by Oxford legend Jim Rosenthal, alongside Oxford burden, Trevor Marshall from JACKs Morning Glory. Rich will also be there.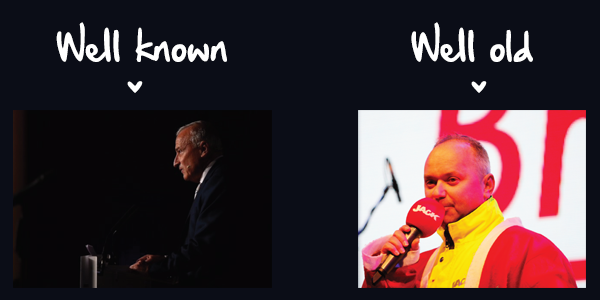 You'll need the nicest black tie. We'll provide the drinks in the price of your ticket. Think stronger stuff than Ribena.