The Schmidt Kitchens Bathroom/Kitchen Project of the Year Award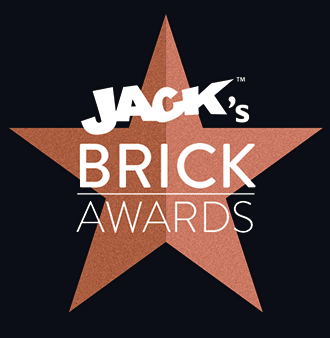 This category aims honours excellence in a finished kitchen or bathroom project within Oxfordshire. Projects will be judged on the basis of difficulty, craftsmanship, attention to detail and execution.

Judges will be looking for evidence of excellence in:

• Originality and innovation.
• Ergonomic Functionality
• Integration with the space (including adaption of existing space design)
• Use of materials & technology
• Interpretation of the client brief
• Aesthetic appeal and visual impact


This award is sponsored by Schmidt Kitchens and Interior Solutions. Made to measure solutions for the whole house to let you create your own bespoke hiding place.