The ads Creative Solutions Outstanding Customer Care Award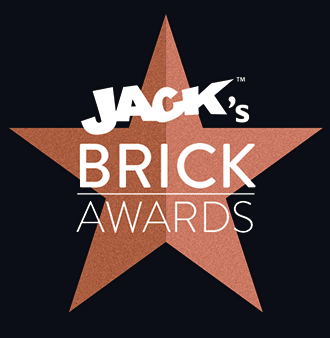 This award will celebrate a business/individual who not only sees and understands customer expectations but goes above and beyond to ensure the customer feels cared for.

Judges will be looking for evidence of excellence in:

• Customer relationships
• 'Going the extra mile' to make a real difference to the customer experience
• Investment in customer service training courses (within the last three years) or awards participation for good practice (in-house or external).
We encourage customer service testimonials/case studies to be uploaded as 'supporting evidence' when entering.


This award is sponsored by ads Creative Solutions. An Oxford based advertising, design and marketing agency who this year celebrate 30 years in business. We offer cost effective creative solutions to SME businesses in Oxford, Oxfordshire and surrounding counties.