The Anglia Tool Centre Apprentice of the Year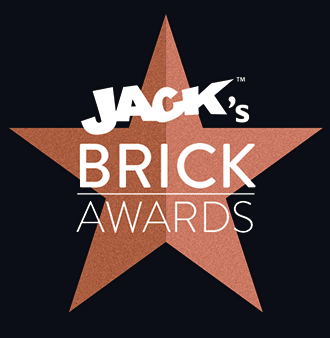 This award will celebrate a recent apprentice within the trade industry that has excelled in their position and expresses a keen attitude to develop further. Entrants must have started an apprenticeship in the last three years.

Judges will be looking for evidence of excellence in:

• Demonstrates skill progression and development
• How they've made a positive impact on the working environment
• Knowledge of the industry and understanding customer expectations
• Personal contribution to the businesses overall objectives


This award is sponsored by Anglia Tool Centre, Milton Keynes. They specialise in providing the best quality power tools to the trade from leading brands including Dewalt, Makita, Festool and many more.