The Anglia Tool Centre Tradeperson of the Year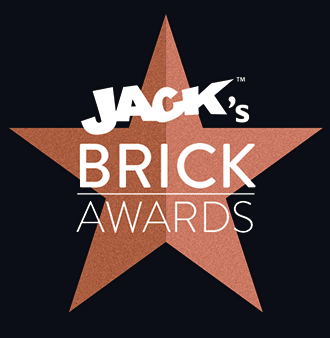 This award will celebrate the most outstanding tradesperson within Oxfordshire who has had a positive impact in their sector. They should be able to show an exceptional drive to succeed with clear entrepreneurial spirit.

Judges will be looking for evidence of excellence in:

• Personal contribution to the trade industry
• Ability to overcome challenges
• Steps taken to exceed customer expectations


This award is sponsored by Anglia Tool Centre, Oxford. They specialise in providing the best quality power tools to the trade from leading brands including Dewalt, Makita, Festool and many more.