Partners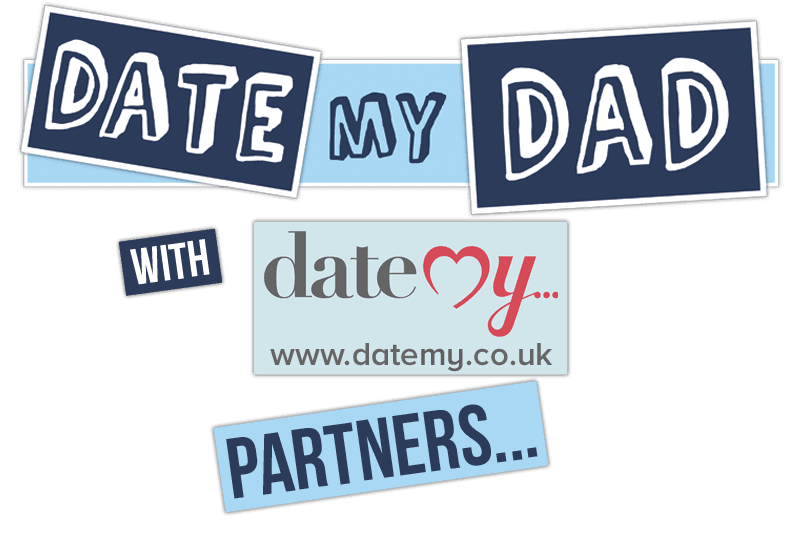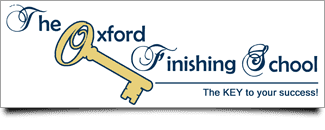 Unlike a traditional finishing school, The Oxford Finishing School goes far beyond the strict Rules of Etiquette. Modern Etiquette today is all about evaluating the current situation and knowing what is appropriate for your dress and behaviour. Your outer professionalism is an indicator of your inner excellence! Practising good etiquette demonstrates that you are willing to make small sacrifices of personal comfort and pleasure in order to make others feel welcome and included. Our programs for children, teens and young adults are fun while producing well-mannered sophisticated young people. For professionals, we provide focused seminars and one day courses covering a variety of aspects on current business protocol. If you desire to exude charm, elegance, poise and stand out from the crowd, The Oxford Finishing School is the KEY to your success
---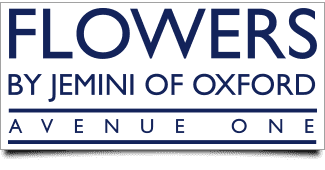 Jemini Flowers, situated in the Heart of the City of Oxford on Avenue 1 in the famous Covered Market, are renowned for their quality, customer service and high level of floristry design. Their flowers are sourced daily, direct from Aalsmeer Market in the Netherlands and from flower wholesalers locally. The flowers are conditioned ready for the team of talented designers to put their creative flair at your disposal and make your own thoughts come fragrantly to life.
---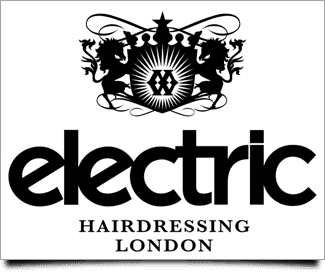 Electric Hairdressing Oxford is set in a beautiful three-story building providing space, light and comfort.
Our Oxford salon is a L'Oréal Professionnel Portfolio Salon offering unparalleled hair colouring expertise from subtle highlights to a bespoke electric signature colour.
A finalist in Creative Head Magazine Best Local Salon for its strong sense of community and team spirit, a visit to our electric oxford salon is a warm and friendly experience, where you can expect the very best customer care along side outstanding technical work delivered by a team of stylist renowned in the industry for their creative expertise.
You are guaranteed to leave a happy client.
---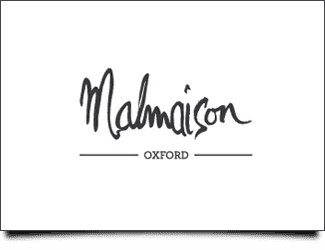 Tired of doing hard time in run-of-the-mill hotels? Well, this time you're going to the slammer in style, at the former gaol now known as Malmaison Oxford. You're not going to be behind bars though: you're going to be sipping the coolest cocktails in the free world at MALBAR. And don't worry about doing porridge. Mal Brasserie serves an eclectic mix of classic dishes with a twist, from freshly caught fish to the famous Mal Burger. So who wants to escape? After all, good behaviour gets you privileges like free Wi-Fi, drench showers, plasma TVs and and even toiletries that are just begging to be nabbed by light-fingered guests. This is one hotel in Oxford city centre where you'll be happy to get a long stretch.
---