The Great British Bike Off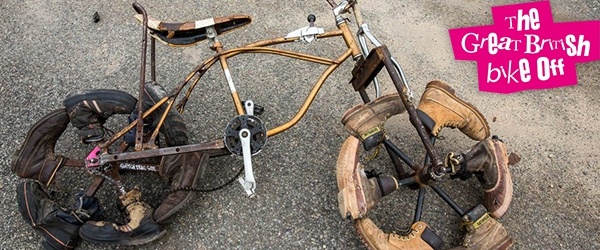 Bells and panniers at the ready!
It's Oxfordshire's first alternative customised bike festival, celebrating creativity, culture, cycling and general silliness.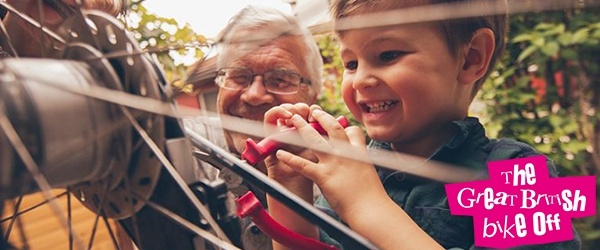 Dust off your bike, mobility aid or penny farthing, customise it and wheel it to Broad Street on Saturday 21st October.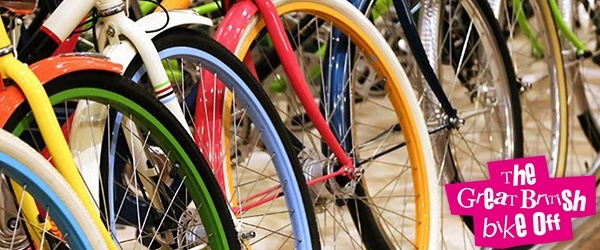 All the proceeds from the day are going to the smashing Ark-T Centre. They use creativity and community to change lives around Oxfordshire.
We'll be there on the day too - with stabilisers on. Come ding our bell.