Fancy £500?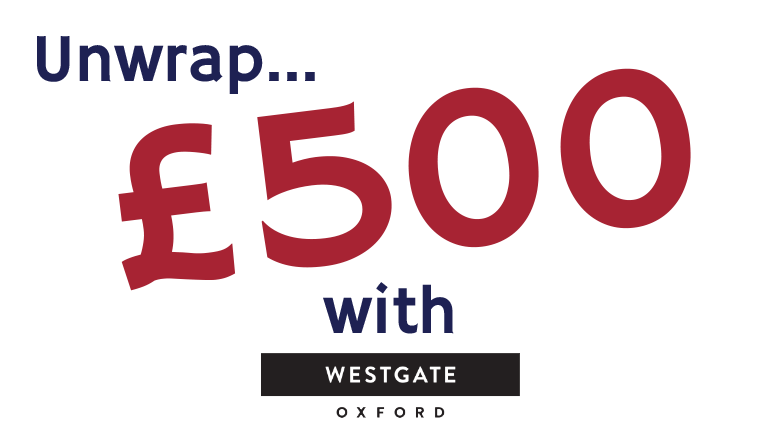 Just what IS Christmas all about?

Presents. Obviously.

Which is why JACK'll be at Westgate Oxford with one MASSIVE present, loads of mini games and lots and lots of...wrapping paper.

We'll be giving away a whopping £500 cash. All you have to do is unwrap the final layer of wrapping paper. Don't worry, within some of the layers, there'll be little mini prizes, not all good, this is JACK after all.

Think pass the parcel, without actually passing the parcel. Obviously.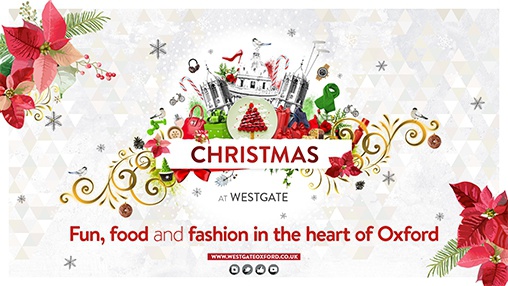 It'll all be happening at Westgate Oxford on Saturday 14th December. Westgate's got lots of different, fancy, festive activities and ideas for you to take advantage of.

You can shop festive gifts, indulge in delicious festive food and even visit the man himself. No, not Trev. Santa of course.

See you there.