Fancy Dinner with Trev & Rich?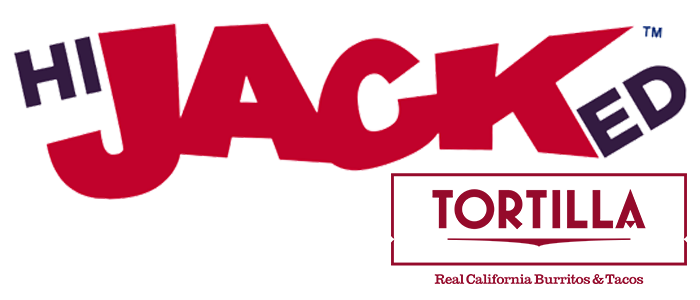 At JACK, we'd like to invite you on a romantic date.

Just you, us and a nice meal.

And a restaurant full of JACK listeners…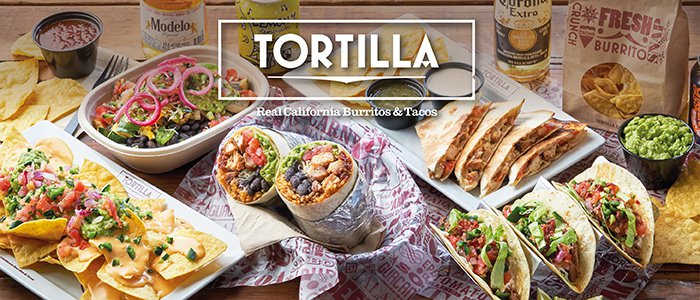 JACK's taking over the new Tortilla restaurant, opening soon on Cornmarket Street
The burrito and taco joint, with Californian-style Mexican food to eat in or take away.
JACK's taking over the place on Wednesday the 23rd, and paying for your food.
Tortilla - opens Friday 18th with free lunch on Cornmarket Street 12 till 2. First come, first served.
If you want a seat at the table, pop your name in the hat below, Trev and Rich may just call you to give you the chance to win a free meal with them. Lucky you.