The Helen & Douglas House Radiothon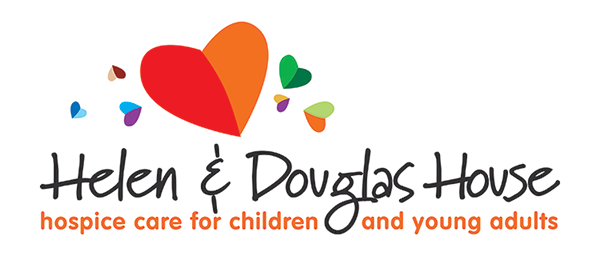 Highlight video from last year...
Here at JACK, we're often accused of messing around and not taking things too seriously.
Well, true. But there's much more to us than that.
The Helen & Douglas Radiothon is back on JACK, raising money for local terminally ill children and young adults.
You won't just be listening - you'll need your credit card handy too…
Listen from Wednesday 7th - Friday 9th March, on air or online.
In the meantime, there's a snazzy fundraising pack you can get your mits on and plenty more ways you can support them. Have a nosey below.
Find Out More

These guys do a lot of incredible things. Take a peek at their website.

Do Your Bit

It's time for you to get involved. Plenty of ways to do it. Have a glance.

Part of a Business?

Plenty of opportunities for businesses to get involved too. Here's a fancy-looking presentation. Eyes front!
The last thing we'll ask you to do is whack March 7th in your diary and get your wallet ready. Get ready to dig deep.