Getting Involved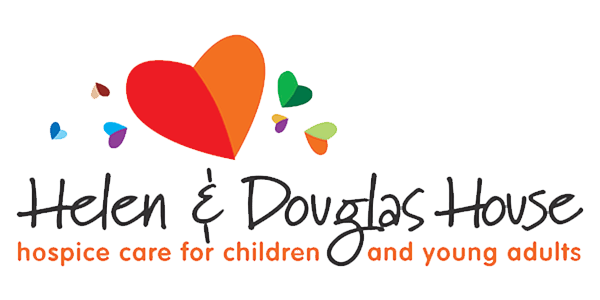 You've made it this far, which means you must be tempted to get involved. Or your finger slipped. Either way...
There's loads of things you can do to raise cash for Helen and Douglas House. From holding your own rock quiz (the music, not pebble type things) all the way to dressing sillily.
Tap the boxes for each options and do your bit in March for an amazing cause.