JACK's Live Music Night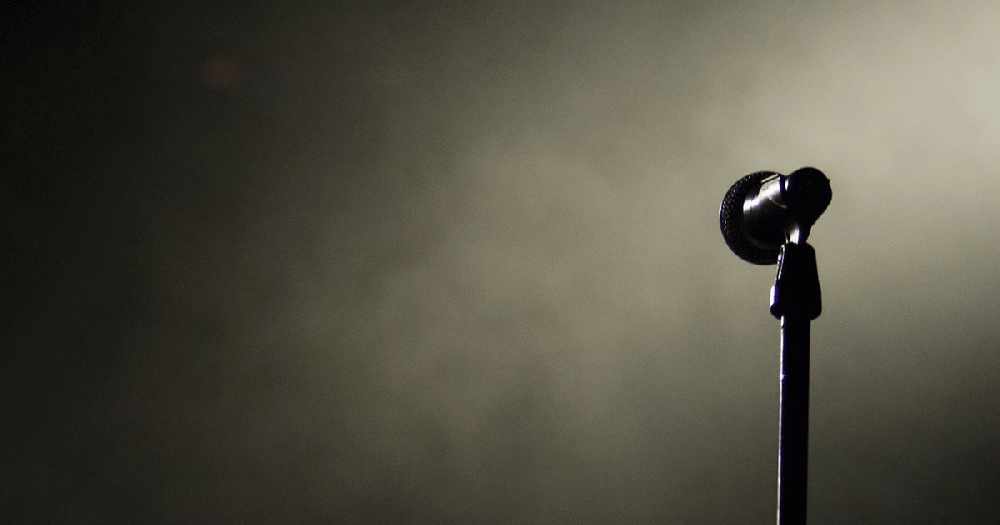 Time to wear our serious hat. This matters.
You've heard the news that Helen & Douglas House is struggling and are having to close Douglas House this summer.
They were the first children's hospice in the world. They're a pillar of Oxford and have been a rock to hundreds of families in the darkest of times.
We need Oxfordshire to show its support. So we're putting on a new music concert at the Jericho Tavern tonight from 7.
Trev from JACK's hosting and tickets are only a fiver.
It's your chance to show your support for this amazing local hospice. A fun night with proceeds going to HDH.
Tap here to get your tickets. Thanks very much.