JACKaholics Newsletter Accordion Mirror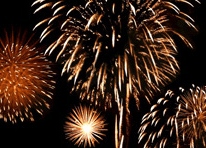 Fireworks photos
Check out the pics!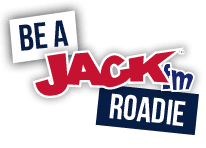 Work with us here at JACKfm Oxfordshire
Get paid to represent your favourite radio station. Sounds alright doesn't it?

We love our Roadies here at 106 JACKfm & JACKfm 2. We send them to some of the best events in Oxfordshire across the year where they get to represent two of the most damn fine radio stations you could ever wish to listen to... and we even pay them. Generous aren't we?!