DAB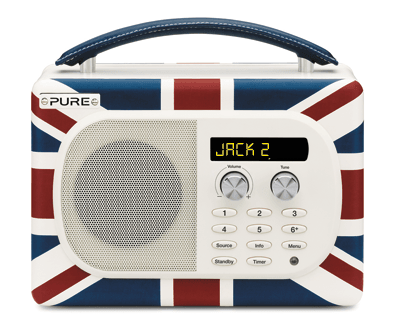 You can pick up JACK 2 on DAB Digital Radio across Oxfordshire, Hampshire, Surrey and South London.
All you need to do is hit re-tune on your DAB radio and JACK 2 should pop up in your new station listing.
If you can't see it immediately you can do a manual tune within the following locations:

Oxfordshire - 10B
Surrey and South London - 10C
That should do the trick!