Listen To JACK 2 On The Radio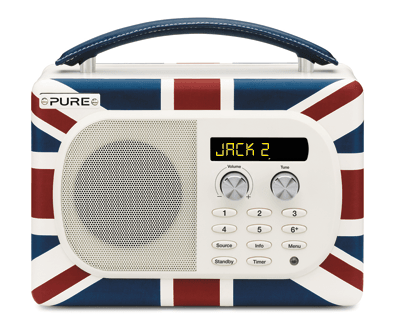 JACK 2 is radio done different.
Listen on 107.9 FM or on any DAB radio in Oxfordshire.
If JACK 2 doesn't appear on your DAB radio's alphabetical list, hit retune. That'll kick us and any other stations your digital radio can pick up into life.
Having trouble picking us up in Oxfordshire? Chuck us a tweet @JACK2radio.