Listen To JACK 2 On Your Amazon Echo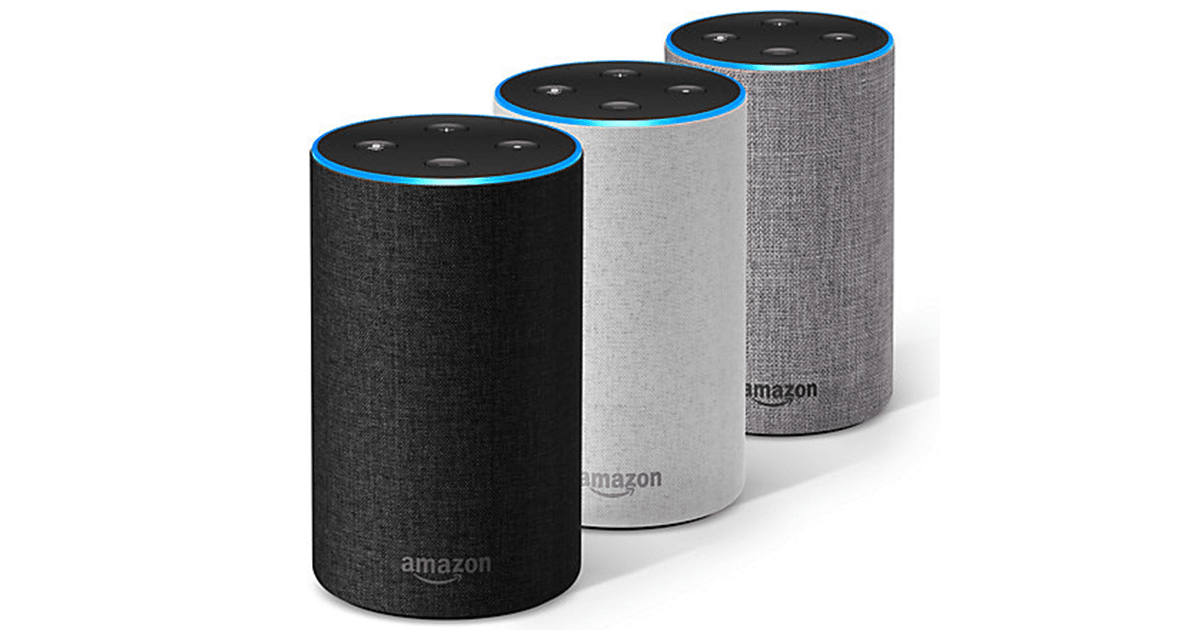 Pressing buttons is sssoooooo 2015.
Ask Alexa to play JACK 2, and she will.
Make sure you've enabled the JACK 2 skill on your Alexa app first though. We know that's the biggest faff in the world, but it's all smooth sailing after you've done it.
Then we can be with you always. Terrifying.