Get your hands on an iPad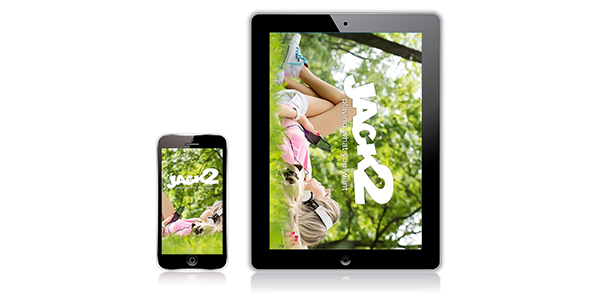 You've downloaded the JACK 2 app - now take control!
Fancy an iPad? Leave your details in the form below and you could have a free iPad by the end of the day.
Now you can control a radio station from your phone (or a free iPad). Vote songs up and down the playlist to instantly change what plays on the radio next.