JACK 2's Student Starter Pack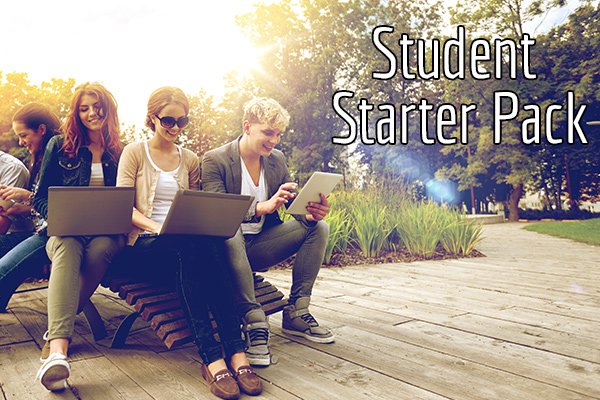 Hello there,
You must be new.
We're JACK 2, lovely to meet you.
We play what you want, we also, give you what you want. Lovely exciting, student deals.
We've teamed up with a load of local Oxfordshire businesses to make sure you know where to go for fantastic food, drink and for all your dental needs.
Have a gander below at some special student deals in your new city!