JACK's Jumpers for Goalposts

JACK's Jumpers for Goalposts 5-a-side football Tournament has arrived!
On the 8th June at 6pm you can see the JACK team, out of breath and trying to lie down, whilst the rest of you play football.
Date: Thursday 8th June 2017
OH AND ONE MORE THING... If your team wins, we'll sneak you a cheeky £250...
If you and your office friends fancy embarrassing yourselves, scribble in your details below.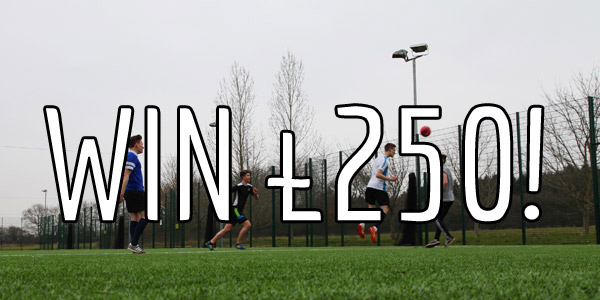 This is an opportunity for mixed teams to get involved and to see how good Pete is from accounts at kicking a ball.
Don't worry, it's roll on, roll off subs...so you'll find the jack team rolling off the pitch.
If you need even more motivation to take part, all spectators and participants are being offered an exclusive lifetime 50% discount, including corporate memberships!
Brookes Sport offers a wide range of high quality facilities to the wider community across three locations, Botley, Headington and Wheatley.