JACK's Keeping it Clean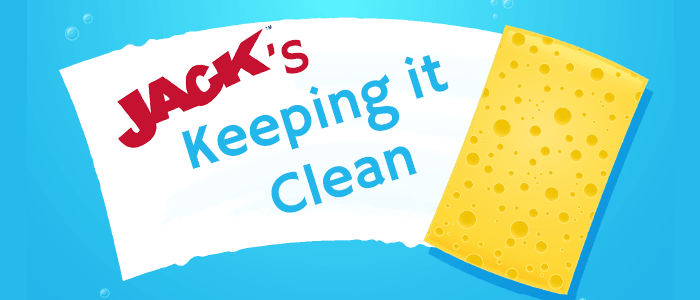 At JACK, we've seen how other radio stations do competitions.
Give away BIG prizes for people who want to promote something.
As luck would have it, Bellinger Vauxhall want to promote their brand new 68-plate cars - available to pre-order now.
So for this, we've dug out a HUGE prize.
£68!
YEP. £68.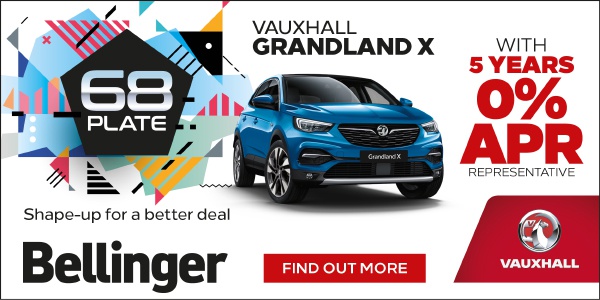 JACK's Keeping it clean for once, yep, we've been given a car and we're gunna take it through the car wash every day next week.
If you hear us taking our car through the car wash on either JACK or JACK 2 Hits, then be the first to call 01865 575 106.
You could hear it at any time 9am-5pm weekdays. If you're the first caller, you'll win some lovely fuel money.
Great prize – strenuous link to new 68 plate cars at Bellinger Vauxhall.
Bellinger Vauxhall have been family run since 1932. Click here to see the clean, shiny new 68 plate cars they can offer you.
Terms & Conditions
Standard JACKfm & JACK 2 competition terms and conditions apply – click here to see them

This competition runs across both JACKfm and JACK 2

This competition runs from 27th August - 31st August

To win, you must be the first to call us on 01865 575 106 once the sound effect of a car wash plays out.

The sound effect of a car wash can play out any time between 9am and 5pm on either JACKfm or JACK 2

The prize consists of £68 that will be paid via a cheque.

It may take up to 4 weeks to receive the money.

This competition is open to people aged 18 and over only

Strictly 1 entry per person. Once you've called and won, you cannot win again.