JACK's Mic Hunt
JACK's hidden microphone has been found - in Witney town centre!
The mic was listening in and eavesdropping on anyone passing by it all week.
It was hidden on the frame of this bike, left just by Market Square on Langdale Gate.
Elliott worked it out, found the mic, and won £500 for his back pocket!
powered by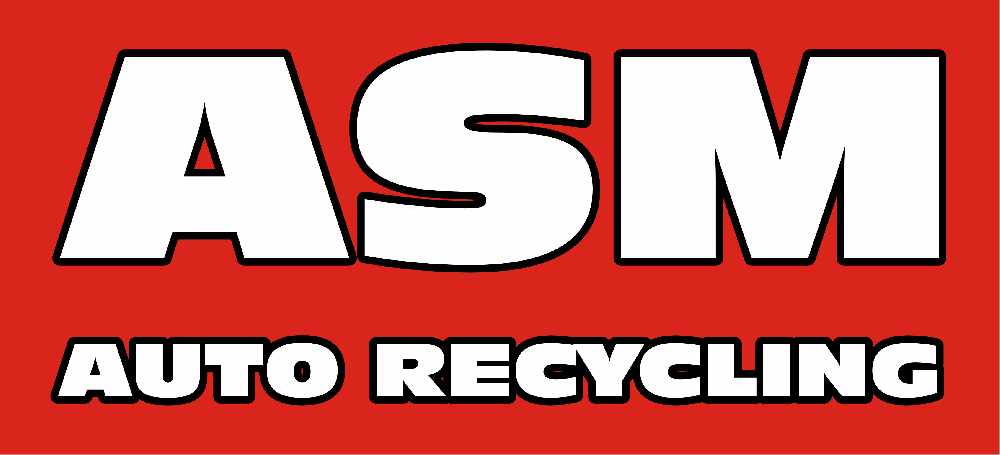 ASM Auto Recycling were established over 35 years ago and are now one of the UK's most modern & professional vehicle salvage agents and car parts recyclers. They stock all cars from Fiesta's to Ferrari's.

Did you work it out from the clues?
Clue one means nothing at first, but this became vital. The mic was locked to the bike by a padlock, which only opened with the code 1068. No code would mean no mic and no cash.
The Facebook post for Clue four. Well, we said this picture contained a clue. Ignore all the crap on the desk and look at the microphone cover sitting on the bike helmet. The mic is on a bike.
Did you piece together the clues from what the mic could hear? The nearby buses, the children on their way to the nearby schools in Witney, someone pushing a trolley to the Waitrose just off Market Square, the traffic on that busy roundabout.
And Clue eight, a clip of I Will Always Love You by Whitney Houston... Whitney Houston. Whitney. Witney. This was the last clue before Elliott found the mic - and where we lost our subtlety.
Terms & Conditions

Standard JACK competition terms and conditions apply – click here to see them
The competition runs from 28th September until the Mic is located
The prize consists of £500.
To win the money, you must be the first person to find the mic. You will be required to supply proof and verification that you are the one that found the mic that JACK has hidden.
How to claim your prize will be included wherever the mic is found.
JACK Reserves the right to change/adapt and add clues as many times as they see fit.
Only one person may attempt to unlock it at a time.
Any form of disagreement resulting in verbal or physical threatening behaviour will result in immediate disqualification.
The prize money will be paid by cheque or bank transfer to you within 50 days of winning.
This is a network promotion across JACKfm / JACK 2 Hits / JACK 3 & Chill
JACK reserves the right to change the rules at any given time.
JACK holds no responsibility if the Mic is stolen or moved from location resulting in it becoming lost.
In the unlikely event of the mic being stolen or moved the promotion will be deemed null and void.