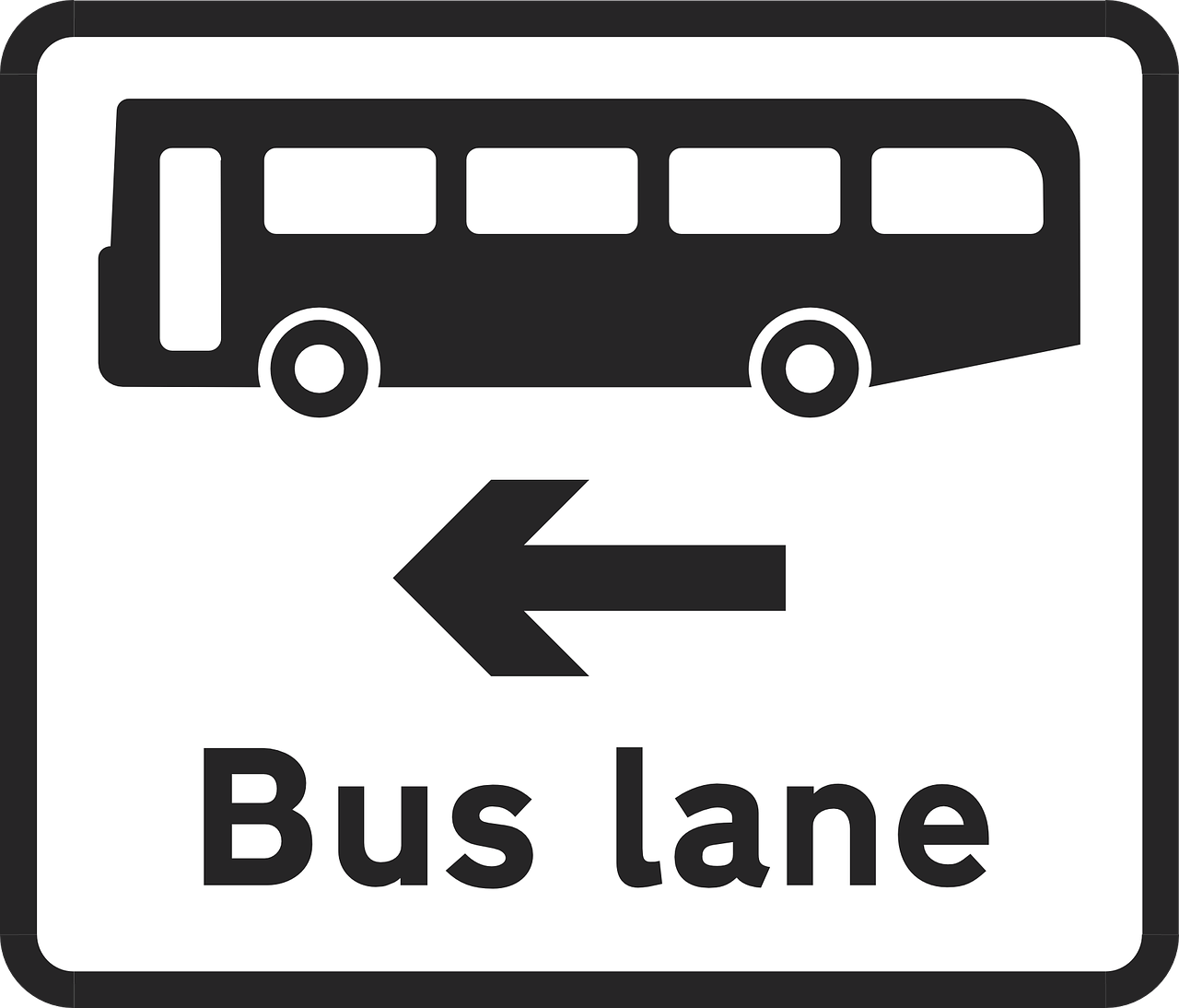 That's how many people broke the rules by driving through Oxford's bus gates and lanes.
That figure is over just 12 months, and is even higher than in the previous financial year.
29,461 penalty notices were issued by Oxfordshire County Council in 2018/19 - up by more than 2,000 on the year before.
The authority has refused to say how much money it made from the penalty notices, although a large chunk will have been spent on admin fees.
12% of the fines were also scrapped after the drivers appealed - and won.
There are currently four bus gates in Oxford city centre and bus lanes run along many major roads, including the Botley and Banbury Roads.
The fines, officially called penalty charge notices (PCNs), are first charged at £60 but they are cut to £30 if they are paid within 14 days.
Just buses, bikes, private hire vehicles, taxis and emergency vehicles are allowed to travel in bus lanes.
The rules for Oxford's bus gates vary according to location.
Last year, the council said it brought in a total of £288,000 fining errant motorists who drove in the bus lanes or through bus gates at prohibited times.
As well as administrative costs, the cash is spent on enforcement and employing the council's contractor, NSL Services.