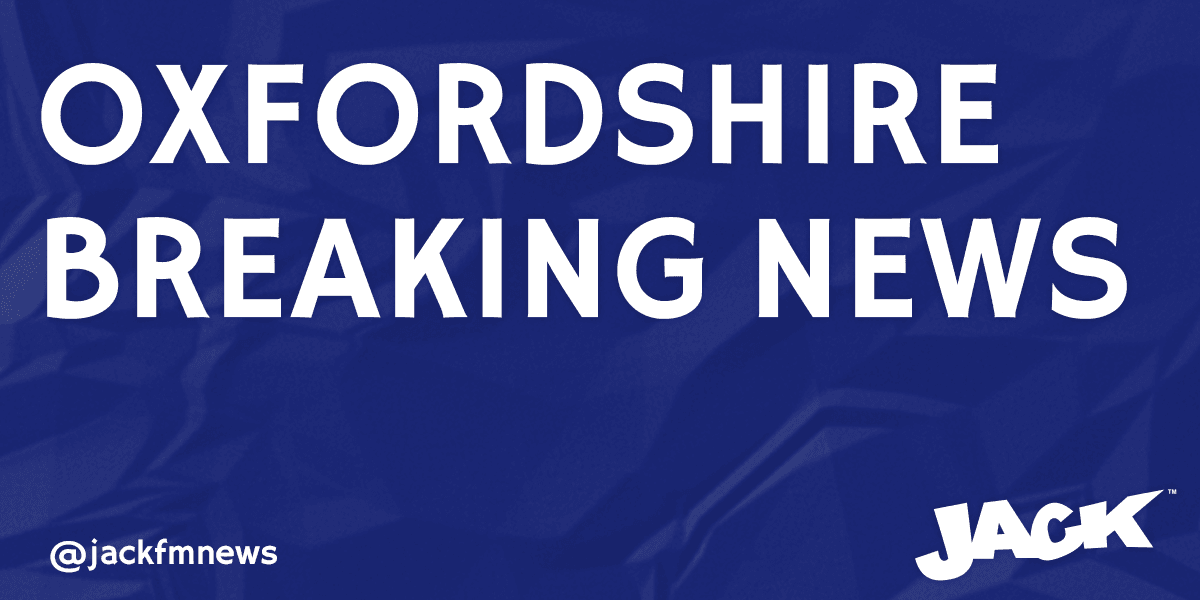 Arsonists started a fire and left racist messages outside the Chabad Student Centre in Cowley Road last Saturday.
It was the second incident, after somebody sparked a chemical scare on Wednesday by throwing a white substance over bins outside the centre, it turned out to be talcum powder.
Similarly to the first incident, an anti-Semitic not was left, however police have not linked the incidents.
The Oxford Labour Muslim Network shared a post on Facebook saying "An attack on one is an attack on all."
Shaista Aziz from the Network said: "Obviously we are deeply saddened and outraged and we offer our fullest support and solidarity to the centre at this time.
"It's important for us to realise that sadly hate crime is on the rise in the UK and we cannot be complacent."
Police are looking for two offenders in connection with the arson attack.
Investigating officer, Detective Sergeant George Atkinson of the investigation hub in Oxford, said: "Hate crimes are serious offences and something we will not tolerate in the Thames Valley. We are conducting a thorough investigation and have several lines of enquiry which we are exploring.
"However, we are appealing to anyone who may have any information about the offence to come forward."
No arrests have yet been made.