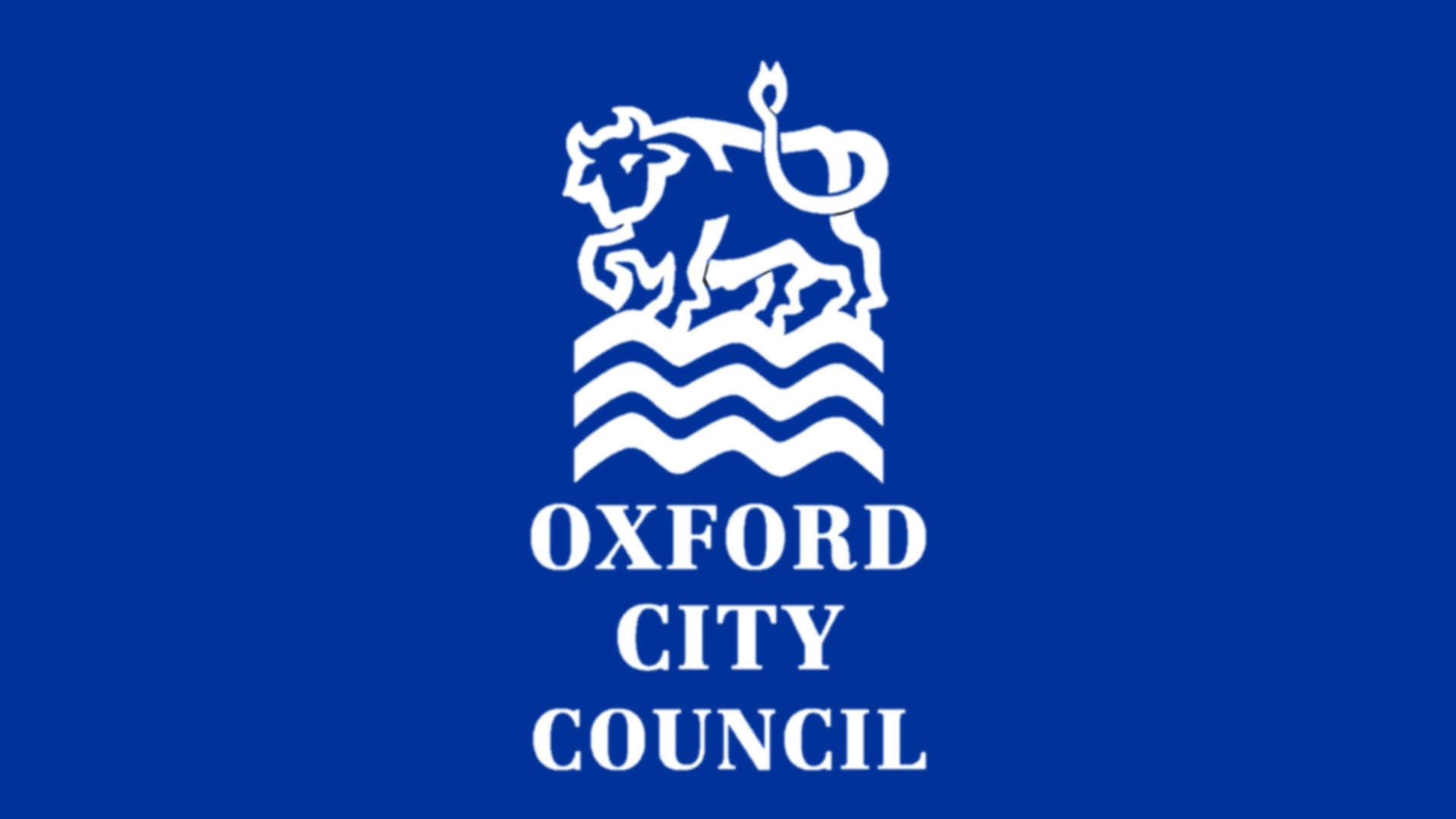 The city council's charter aims to tackle the 'systemic racism that affects many people in Oxford.'
Oxford is hoping to move one step closer to becoming an anti-racist city with the launch of a new Anti-Racism Charter - and a commitment between leaders, stakeholders and communities to work together to tackle the problem.
Almost a quarter of the population in Oxford are from non-white or mixed race backgrounds (according to a 2011 census) and some residents have shared their 'lived experience' of racism to help develop the Charter.
Shaista Aziz, the council's Race and Equality Champion, says 'anti-racism is work everyone needs to do and own.'
The current pandemic has shone a light on the disproportionate impact of policies on the health, housing and working lives of ethnic minorities.
Councillor Shaista Aziz added: "Racial justice is social justice, we are seeing this more clearly than ever with the Covid-19 crisis and the disproportionate deaths of black people and ethnic minorities across the country. It is only correct that the council states its clear intent to action and embed anti-racism in all its functions and the council opens an ongoing dialogue with the residents of Oxford.
"This is what is being launched today in the form of this charter. Today is about starting a conversation not concluding a conversation. As Oxford City Council's Race and Equalities Champion, I look forward to seeing this work evolve and working to ensure a plurality of voices and representation comes through. Anti-racism work belongs to everyone."
People's lived experience of racism in Oxford have fed into a brand new Charter, which aims to ensure fairer opportunities for all, and an end to discrimination.
Joseph Barett is a Youth Worker with disadvantaged and vulnerable young people in Oxford. He says we all need to talk about racism:
The Charter will be reviewed annually.
The city council says it 'recognises the importance of developing an environment within which people can have sometimes difficult conversations of what it means to be anti-racist.'
In doing so, it says those conversations will 'support all communities, but particularly ethnic minorities, faith groups and people of colour to have fairer opportunities in life and fulfil their potential free from discrimination in Oxford.'
Oxford City Council has made the following commitments as its actions to support the Charter's principles:
Every October we will review this Charter, review the definitions and reaffirm our commitment to be an Anti-Racist city.
Every year we will showcase the talent and achievements of ethnic minorities and people of colour across the city - at awards ceremonies, through arts and cultural events, exhibitions and storytelling conversations.
In the first year of the Charter we will launch an Oxford specific Anti-Racist City Quality Mark that organisations and community groups can download and incorporate in their stationery, after they have signed and committed to the principles set out in this Charter.
Councillor Susan Brown, Leader of Oxford City Council says: "Oxford's Anti-Racism Charter is a step forward to tackle issues associated with structural and institutional racism. By understanding these issues, why they exist, we have the opportunity to ensure we are a city that works for everyone. It's a challenge for us all to do things better, to be just and fairer, and a commitment from some of our biggest institutions to go further to tackle racism.
"We want to start to have those important but difficult conversations about what racism is and how it is expressed and experienced. Only then can we begin to address it effectively. To make sure the conversation continues we will reaffirm our commitment every year.
"By signing the charter, organisations are committing to take action, so that together we can tackle racism in all areas of life. We look forward to working with institutions and individuals from across the city to make Oxford the best place to live, work and grow up in that we possibly can".