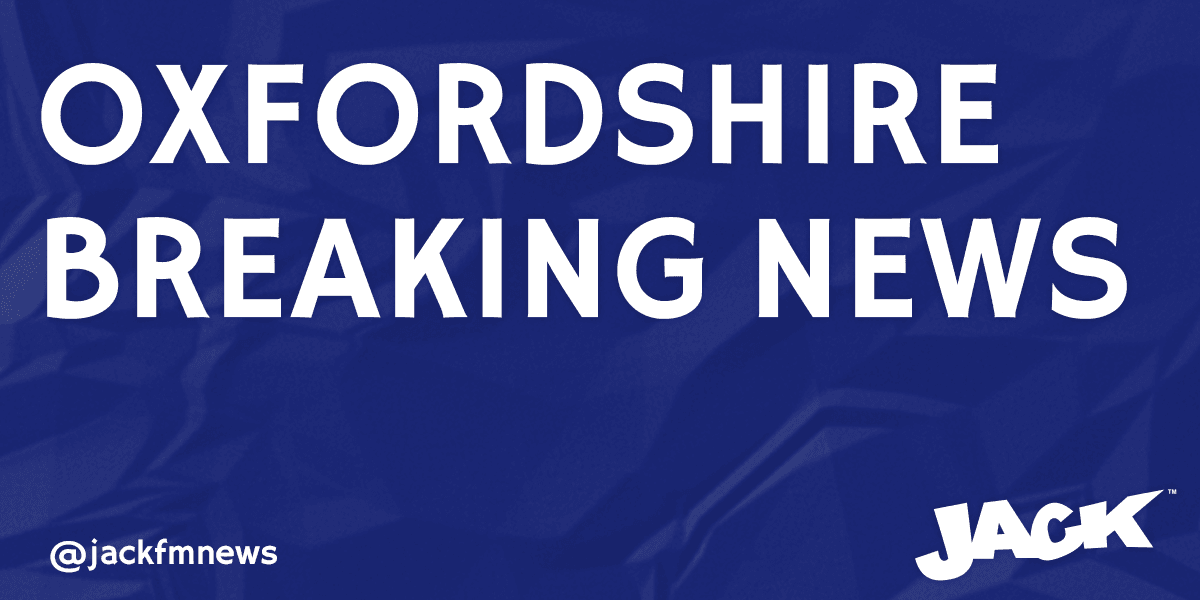 James Spence, 88, was reported missing yesterday, in the early hours.
He went for a walk, but didn't come back.
Police and volunteer search teams have been looking for him.
This afternoon the body of a man was found near a field in the town.
Although formal identification is yet to take place, police believe the man is James Spence.
Inspector Nicola Douglas, based at Abingdon police station, said: "Sadly a man's body has now been found by those searching for Mr Spence. His next of kin have been informed and are being offered support.
"I would like to thank everyone who assisted us in our missing person investigation. Members of the community have helped us in our enquiries and I would like to pass on my appreciation for their support. It is with great sadness I have to inform everyone of this tragic outcome."
The death is being treated as unexplained, but is not believed to be suspicious.