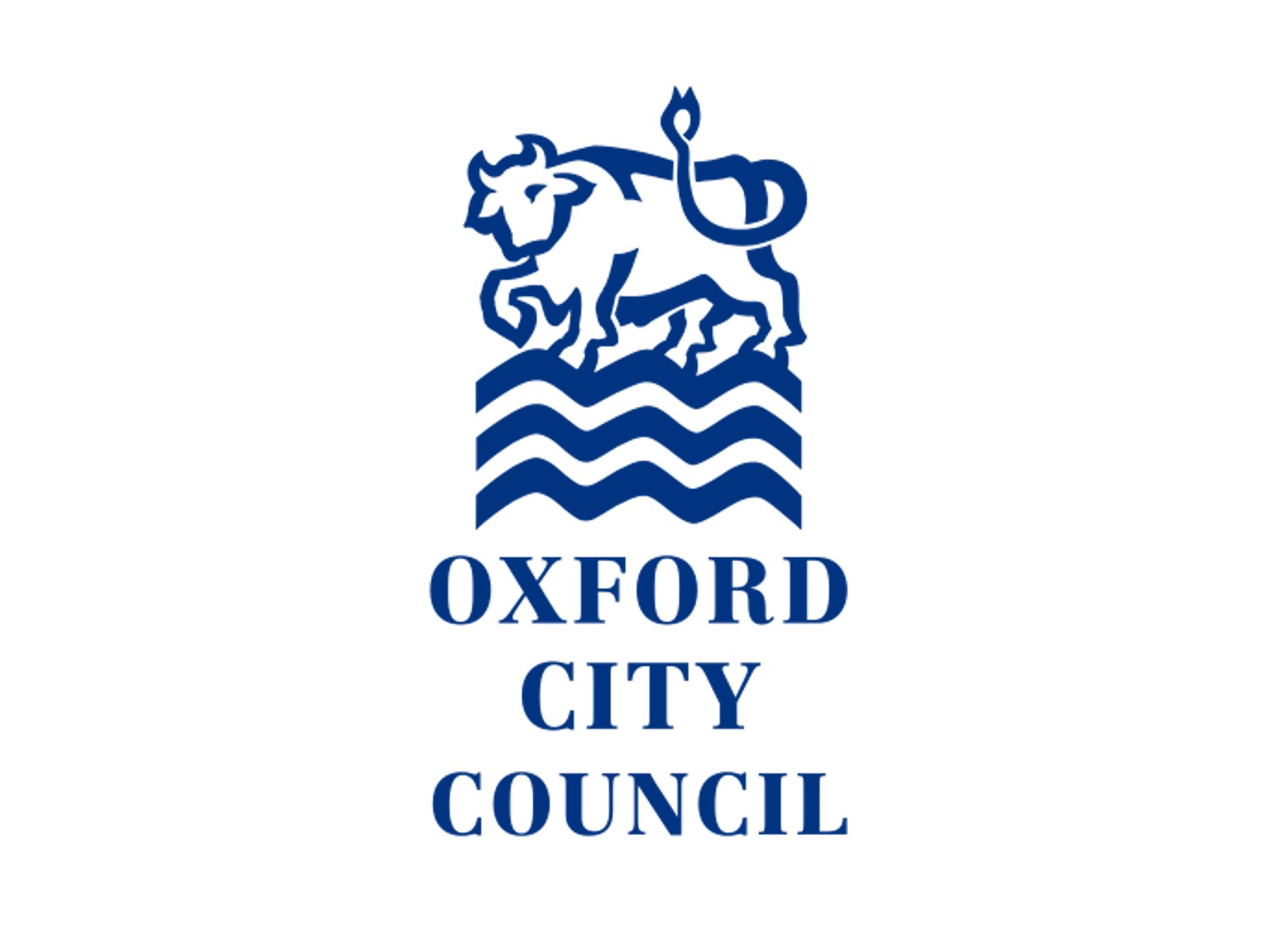 Residents in Hockmore Tower were told about the decision yesterday.
Oxford City Council says it's going to replace some of the cladding from the building after receiving new guidance from the Government last week.
Cladding on the Evenlode and Windrush Towers in Blackbird Leys was replaced last summer - after the material failed fire safety tests following the Grenfell Tower fire.
The authority was given just over £1million for the work that had to be carried out and the council says it will be seeking to recover the costs (£1m) this time around too.
Hockmore Tower's insulation is non-combustible Rockwool which is different to that used on Grenfell Tower, but it's being removed anyway- as is the building's HPL rain screen which covers 40% of Hockmore Tower. It's being replaced with sheet aluminium.

Oxfordshire's Fire Service has checked the building and has found that it is safe for residents to live in during and after the replacement work is carried out.
The work should be finished by January 2020 and resident's won't be charged for it.
Councillor Mike Rowley, Oxford City Council Cabinet Member for Affordable Housing, said: "From the outset, Oxford City Council has put the safety of our tenants and residents first. We will not compromise on safety standards.

"We have gone above and beyond legal requirements at every stage to ensure an enhanced level of fire safety for the families living in our five tower blocks.

"Now that the Government has provided greater clarity on its requirements for tower blocks, we are acting quickly to remove and replace the cladding on Hockmore Tower."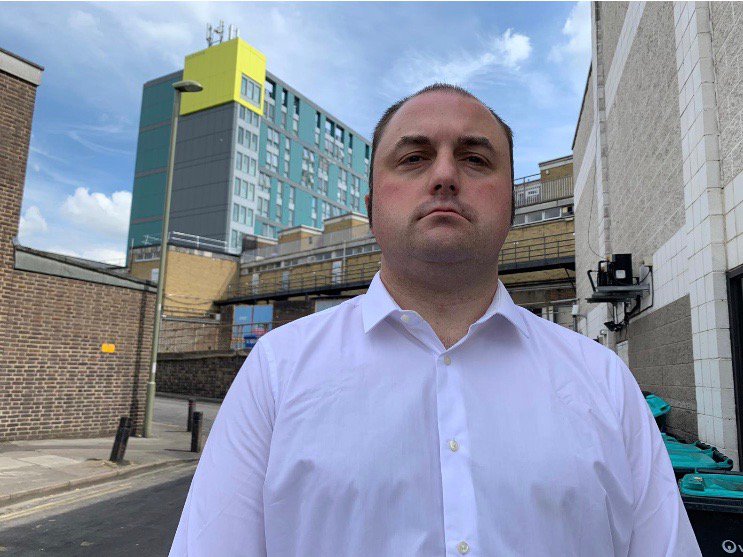 (Pic: Cllr Mike Rowley)
A small amount of HPL rain screen will also be removed from Evenlode and Windrush tower blocks in Blackbird Leys.

Simon Furlong, Chief Fire Officer of Oxfordshire County Council's Fire and Rescue Service, said: "Oxford's five tower blocks are safe to live in.

"Oxford City Council consulted Oxfordshire County Council's Fire and Rescue Service for our advice before carrying out the refurbishment of the city's five tower blocks, and they have been in constant communication with us ever since.

"When we assess fire safety we look at the building in the round. Hockmore Tower - with its fire alarms, upgraded fire doors, evacuation policy and, most especially, its sprinklers - far exceeds the standards required to determine that the building is safe."