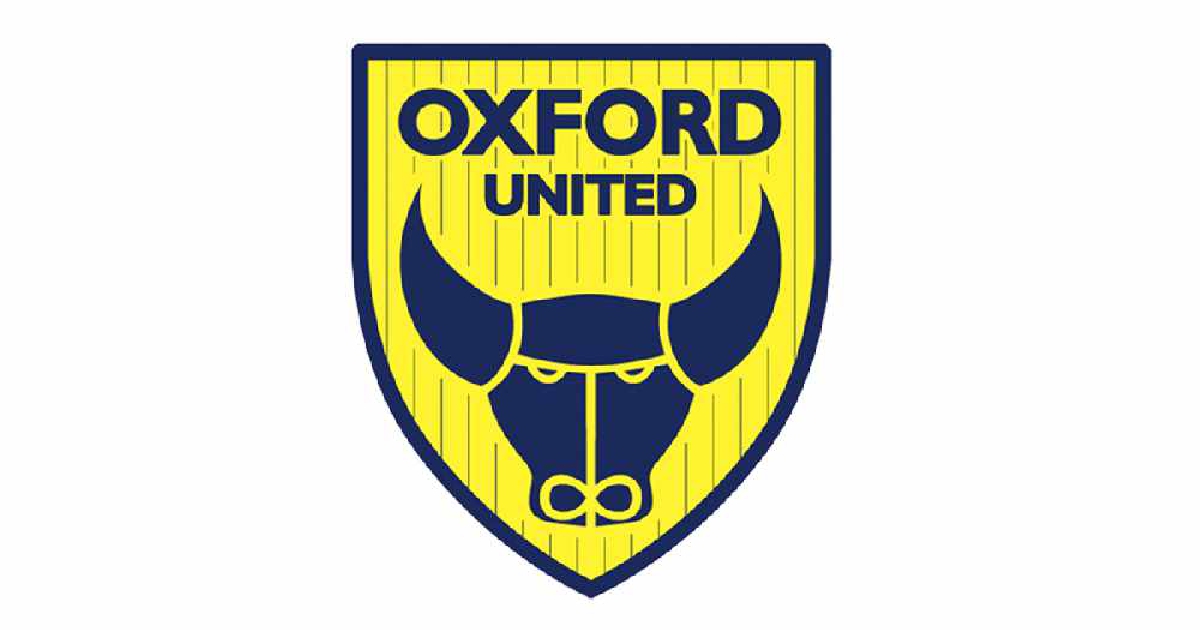 PIC: John Walton / PA
The club has set its sights on the Stratfield Brake Sports Ground near Kidlington.
Following much speculation in the media today, Oxford United has now given us an official update on its search for a new home, saying it wants to 'secure the club's long-term future.'
The club has been actively looking for a new site some time and any move is in a very early stage - with a planning application yet to be submitted.
But, a potential location has been identified, close to Oxford Parkway and just off the A34 at the Stratfield Brake Sports Ground, which is situated on protected Green Belt land.
The new 18,000 capacity football stadium would have four sides, unlike the current Kassam Stadium which only has three.
The club's proposal also includes facilities such as a hotel, retail, conferencing and training and community grounds.
Paul Peros is Chairman of the Supporters Trust OxVox, and described the news as a 'big first step on a long and difficult path':
The Kassam Stadium is in third party ownership and the club's license agreement ends in 2026.
Stratfield Brake is owned by Oxfordshire County Council, which is set to consider Oxford United's request at a Cabinet meeting next Tuesday (18th)
Oxford United would then - if approved - be able to progress plans to seek planning permission from Cherwell District Council.
Niall McWilliams, Managing Director of the football club, said: "We are very pleased to be in a position to announce an update on our long-awaited stadium search. It has always been our desire to be in control of our own destiny and build a sustainable future for the club on our own terms and we are hopeful that this proposed stadium move would enable us to do exactly that.
"As we have always said, this project is about more than football - we are determined to be part of a project that brings international class sporting and community facilities to Oxfordshire.
"We have an ownership group who are determined to take this club to the next level both on and off the field. More importantly they see it as their obligation to do this in a structured and sustainable way which protects the long-term future of the football club."
In a statement this afternoon, the football club says the new stadium 'would provide the facilities and capacity to meet the club's future on-pitch ambitions and provide an unrivalled matchday experience.'
It would also 'solidify and build on the club's community outreach programme, ensuring their off-pitch offer expands in line with its long-term vision.'
JACK's Wake Up Call presenter and long-term supporter of the club, Jim Rosenthal, says it's not going to happen quickly:
Oxford United has pledged to hold extensive consultations with local residents, stakeholders and the community - including the Gosford All Blacks and Kidlington Cricket Club, who currently use the sports ground.
The club says it wants to put supporters, Kidlington and the wider community 'at the heart of discussions.'
Along with the other resident clubs, last week we were sent the letter from @OxfordshireCC to Stratfield Brake sports clubs in relation to plans from @OUFCOfficial, and are following with great interest. https://t.co/2eezHEs5Qo

— Gosford All Blacks (@GAB_RFC) January 10, 2022
It has asked the county council to lease 18 hectares/44.48 acres of land that it owns at Stratfield Brake for 250 years.
In order to enter into further negotiations with the football club, cabinet members will consider if the proposal includes enhanced facilities for local sports groups, if there is on-going financial support, moves to reduce the need for car travel to the new location and the potential for new local employment opportunities.
The county council would also like to see any planning proposal recognise the importance of the green belt by including greater public access to green spaces.