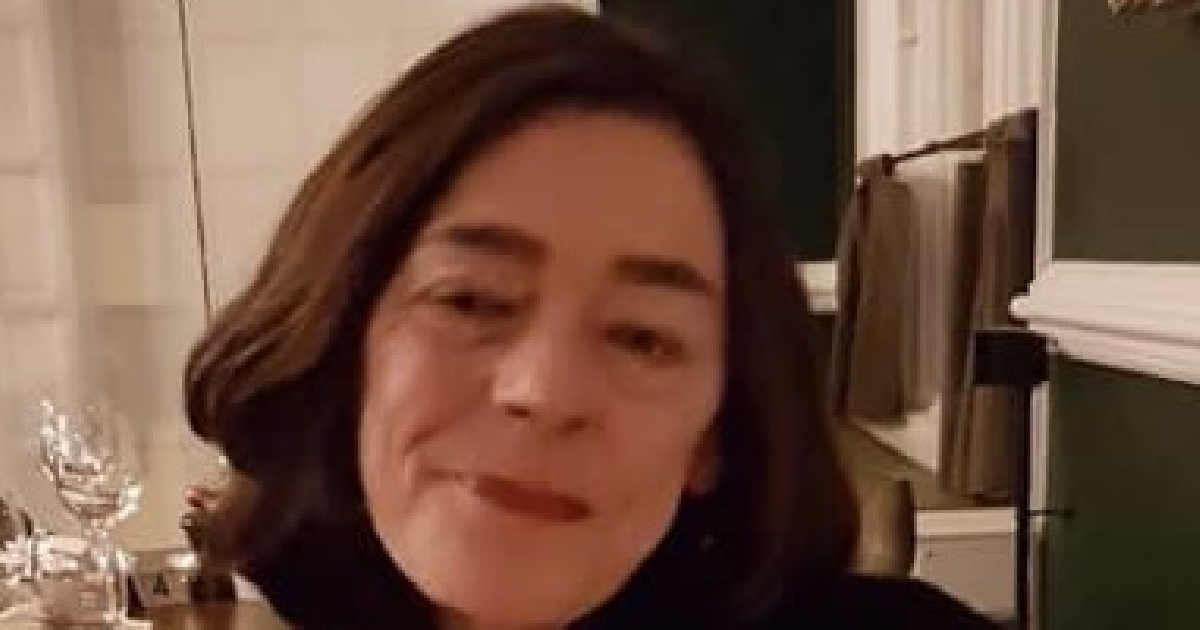 Lorraine Easom hasn't been seen by her family in over a week.
The 55-year-old, who also uses the first name Claudia, was reported missing to police on Monday (11/3), having last been seen on Harpes Road, Summertown at lunchtime on Friday (8/3).
Her daughter Sophie Haines has now made a direct appeal for information in relation to her mother.
She said: "Anyone who has seen or spoken to my mum, please please make contact with the police, I just want my mum home.
"To my darling Mummy, if you are reading this please come home. I love you, I miss you, I want to share my life with you and listen to your beautiful poetry. I just want to hug you so we can look at all the bunnies and be there for each other. Always yours, Sophie Rose x."
When Ms Easom was last seen by a relative on Wednesday (6/3), again in Harpes Road, she was wearing a white fluffy jumper, with a pale or cream polo neck jumper underneath, black tights, a cream shirt and ballet pump style shoes. She's also is believed to have a green and brown bag with her
Police have described Ms Easom as white, 5ft 2ins, with brown shoulder length hair, and brown eyes. She has links to Oxford and Kidlington.
Officers working to locate her have been searching open land and the River Cherwell in Oxford.
The force also says Ms Easom has a spinal condition, which means she cannot walk far and uses a bicycle as a walking aid, but the bike has been left at home.
Detective Sergeant David Whittle, based at St Aldates police station, said: "I would like to speak to anyone who has seen Lorraine, who is also known as Claudia, since Friday.
"We are continuing to conduct extensive enquiries to try to locate her. This includes searches of land near the River Cherwell and the river itself as we are aware she likes spending time in this area. If anyone has seen someone matching her description, please contact officers as soon as possible."