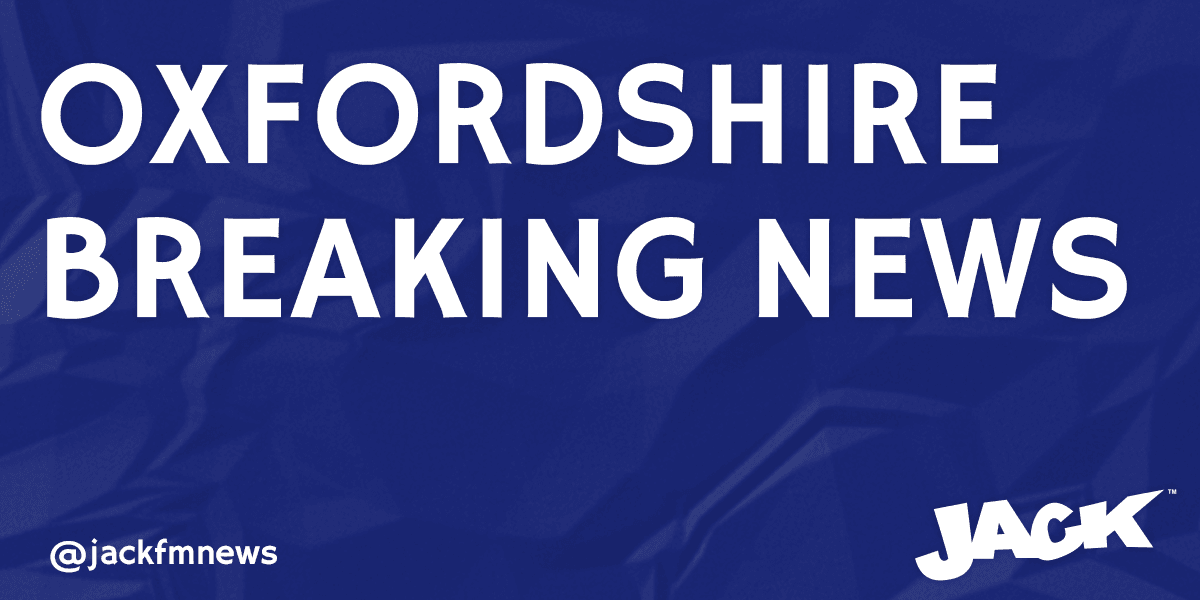 He was unconscious when crews rescued him from his flat this morning.
It's believed the man fell asleep whilst smoking a cigarette.
Crews from Banbury and Deddington were called to Miller Road at 2:30, and forced entry to the property.
They gave him first aid and oxygen, before the South Central Ambulance Service took over his care.
The man - who was conscious and alert when he left the incident - is now being treated at Stoke Mandeville hospital for burns.
A fire investigation is ongoing.
Crew Manager Knibbs said: "The fire service was alerted to this incident by a neighbour whose smoke alarm was sounding, and had awoken him. This highlights the importance of having working smoking alarms in your property"