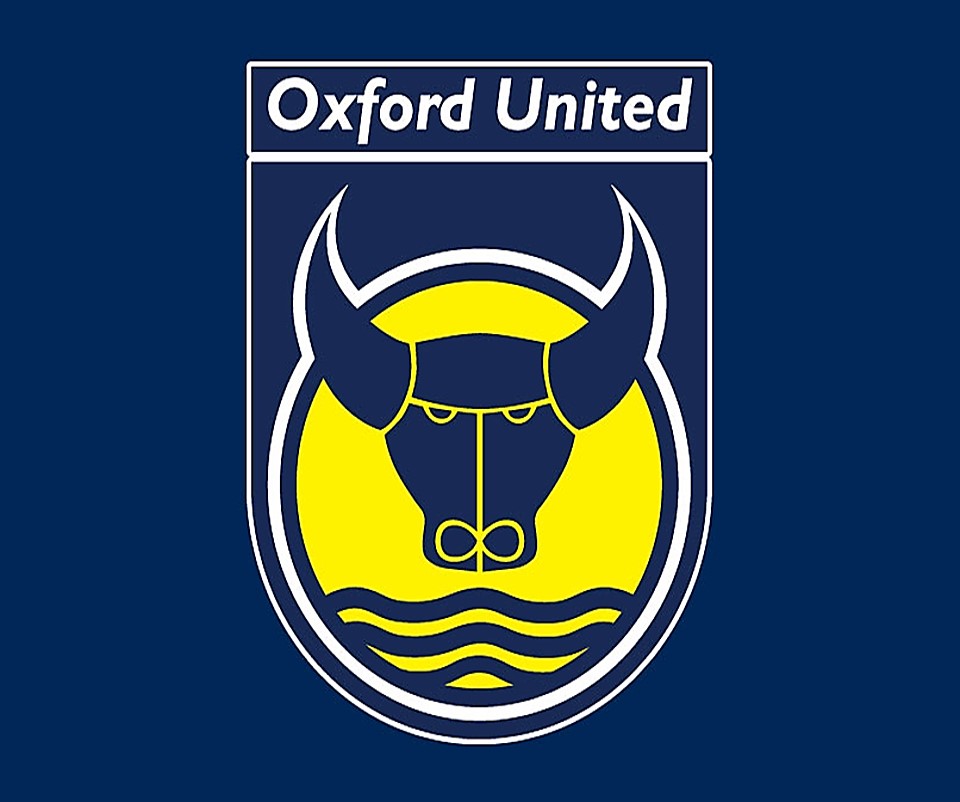 It happened during Saturday's game at Sunderland.
Oxford United says a spectator seated in the Upper Tier at the Stadium of Light threw a bottle in to the tier below.
It took action straight away to identify the person responsible, who was handed a five year banning order from all football, by the courts.
With the first home game of the season coming up on Saturday, the club is 'politely' reminding fans to support its 'Respect' Campaign.
It says the vast majority of true Oxford United fans support the club in the right way, but last season it was asked to work with the authorities on incidents, not just at games, but also on the way to and from the matches on public transport.
Legal action was also successfully taken recently after some Oxford United staff were abused online.
A statement on the OUFC website says 'whether it is online or in person, and whether you are at the game or travelling to it, we urge all fans to respect those around them and to support the club and the team in the right way.'