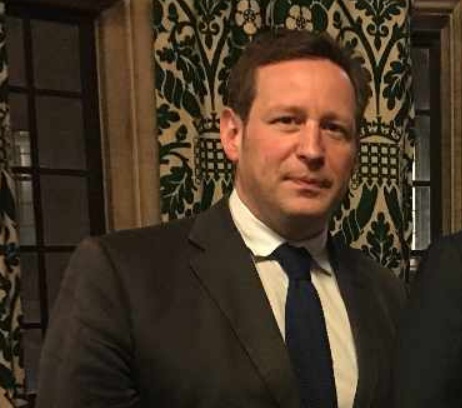 The MP for Didcot and Wantage says he will continue as an independent but isn't yet sure if he's ready to fight for his seat in a general election.
Ed Vaizey has had the Tory whip withdrawn after voting against the government in last night's crucial Brexit vote.
The local MP has spoken to JackFM about how he came to the decision, his future, the future of his party and why he doesn't blame former Prime Minister David Cameron for this current turbulent times in British politics.
Vaizey was selected by the Wantage Conservatives Association in 2002, succeeding Robert Jackson. He was elected in 2005 receiving 22,394 votes.
In November 2006 Vaizey was appointed to the party's front bench as shadow Minister for Culture. The local MP held his seat for the Conservatives in the 2010, 2015, and 2017 elections.