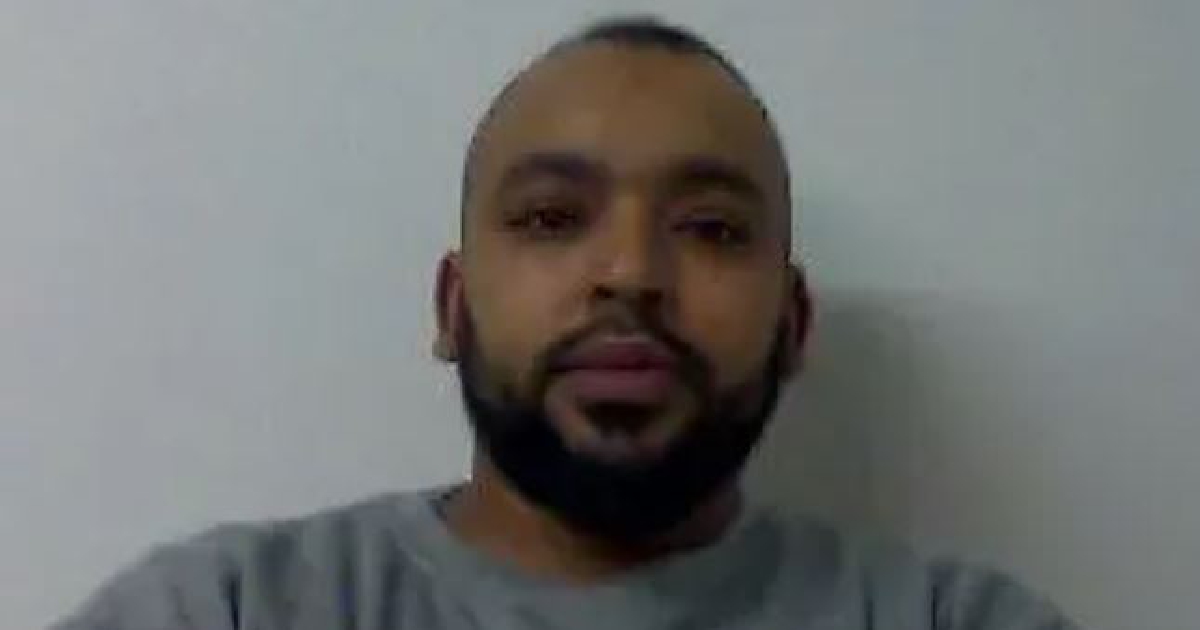 It happened at a supermarket in Wheatley.
Mohamed Mohamed deliberately drove a car at a 37-year-old man in February.
The victim suffered a broken leg and severe bruising injuries and was taken to hospital, but has since been discharged. He now requires crutches to walk.
Investigating officer, DC Garry Dixon, of the Abingdon Tasking Team, said: "Mohamed caused the victim serious injuries requiring hospital treatment.
"This was a terrifying experience for the victim.
"Thames Valley Police will not tolerate violence of this kind in our communities, and Mohamed was brought before the courts to face justice for what he had done.
"I hope the conclusion of this sentencing can help to bring some form of closure for the victim."
Mohamed, aged 34, of Gordon Close, London, was sentenced at Oxford Crown Court on Monday (8/7) after pleading guilty to one count of grievous bodily harm.