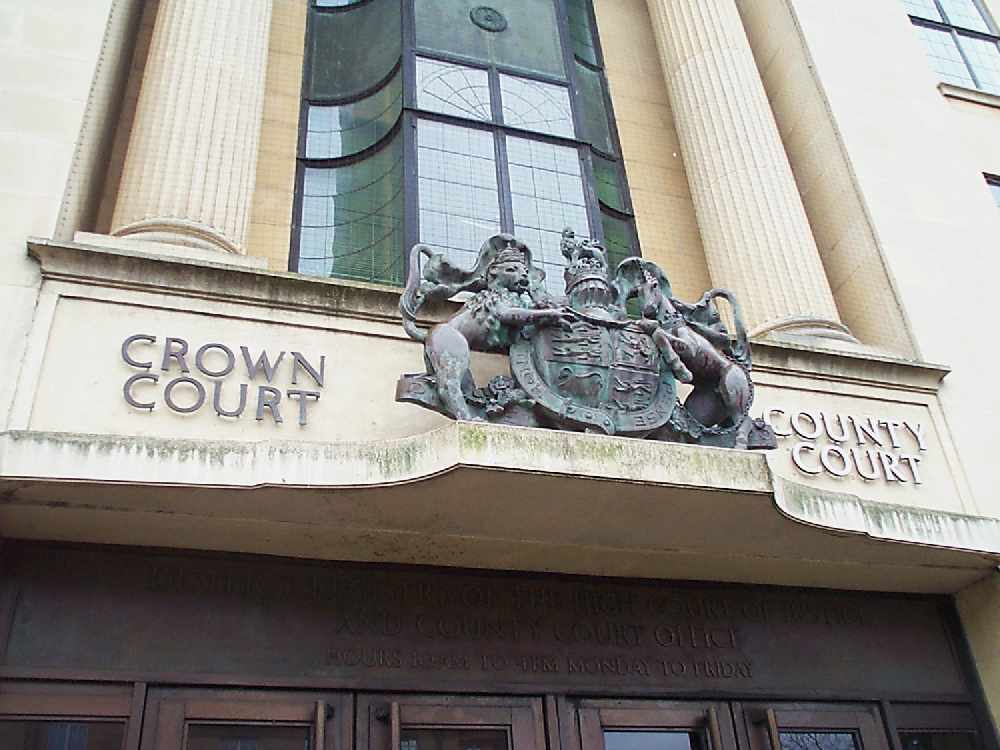 A staff member was also physically attacked during the incident.
Keith Whitfield was challenged by staff as he tried to steal items from the store in Bartholomew Road on 8th September.
He then threatened to stab one of them with a hypodermic syringe and assaulted another.
The 48-year-old, who doesn't have a fixed address, pleaded guilty to robbery and possession of a pointed or bladed article at Oxford Crown Court on Thursday (29/10). He was sentenced to four years' imprisonment.
Detective Constable Archie Coyne of St Aldates police station said: "The victims were subject to a sustained and nasty assault from Whitfield that evening.
"They were threatened with a hypodermic syringe and one victim was physically assaulted. Thankfully they didn't sustain any injuries.
"As a result of a timely and thorough investigation Whitfield pleaded guilty to both offences yesterday at Oxford Crown Court.
"I hope that this provides some reassurance for the victims and sends a clear message that such nasty and threating behaviour is unacceptable. Thames Valley Police works tirelessly to bring offenders to justice."