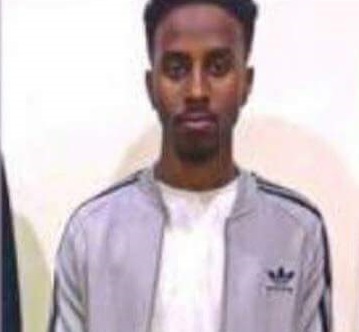 Harun Jama was found with stab wounds in Friars Wharf more than 22-months ago.
Police have released a man with no further action following an investigation into the 16-year-old vitim's death.
The teenager, from Birmingham, died in hospital after being found by emergency services on 3rd January 2018.
In September a 34-year-old man was arrested in Liverpool in connection with the incident.
The decision to release him was made following a review of the evidence by the Crown Prosecution Service.
Senior investigating officer, Detective Superintendent Andy Howard of the Thames Valley Police Major Crime Unit, said: "This has been an extremely long and complex investigation into the death of a young man, who was stabbed in Oxford.
"However, following consultation with the Crown Prosecution Service, the difficult decision has been made that there is currently insufficient evidence to charge anyone in connection with Harun's killing.
"I understand how difficult this will be for Harun's family, who have been incredibly supportive throughout this entire harrowing process. I would like to thank them for their bravery, dignity and resilience.
Thames Valley Police say that there are no active lines of enquiry in the case and that the investigation will now be subject to periodic review.
There was a renewed appeal for witnesses and information on the anniversary of the murder at the start of this year. At the time the police said they'd taken 700 statements and CCTV footage from 90 buses in the area.