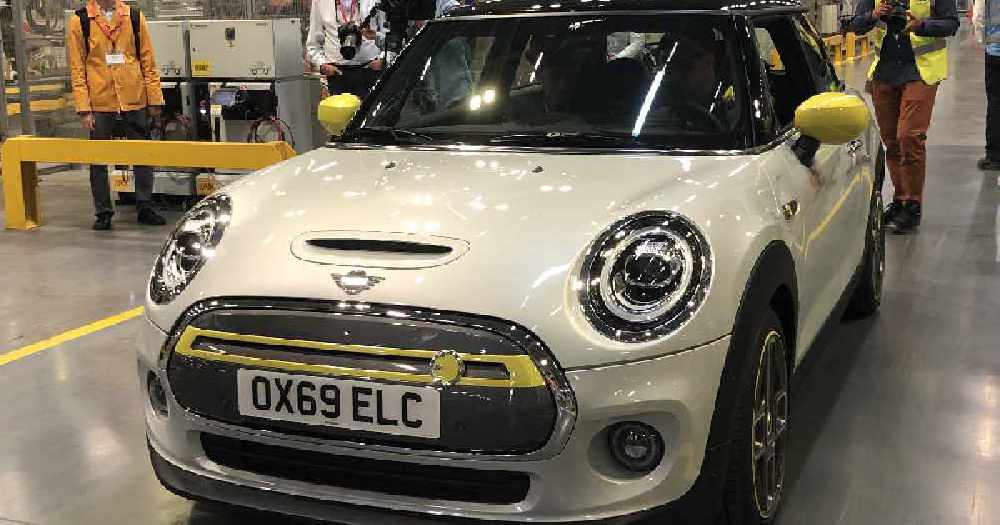 The factory in Oxford may be forced into a temporary shutdown.
BMW's finance boss Nicolas Peter has given the warning about the shutdown and says it's being considered, to avoid any problems in importing parts.
But, it's reported thousands of staff have already used up their holiday allowance during a previous shutdown at the Cowley plant on the original Brexit date in April.
At the moment, BMW says production will pause at the Oxford site on the evening of October 31st - and the following day - to 'minimise the risk of any immediate disruption' to supply chains.
It added: "Our preparations for Brexit have been ongoing since the referendum in 2016 and we have been working closely with suppliers in the UK and in Europe to ensure our systems and processes are ready.

"While we hope that a 'no deal' Brexit can be avoided, we have to plan for this potential worse-case scenario.
"Our decisions are made in the best interest of our business and our workforce at the appropriate time, based on the best information available."
Meanwhile, labour campaigners have called a crisis meeting in Cowley on Friday and have been encouraging BMW staff to turn up.
They distributed leaflets outside the Mini plant yesterday.
The meeting's happening at 7pm at the Venue community centre.
The chair of Remain Labour Oxford, Professor Matthew Leigh, said BMW staff were responding positively to the invitation: "We encountered absolutely no hostility, indeed quite the opposite."