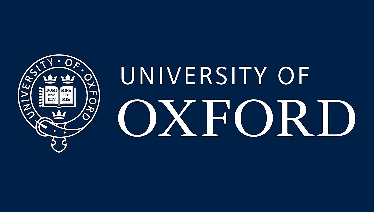 Over 32,000 volunteers across took part in the trial in the USA, Peru and Chile.
The participants received either two standard doses of the Oxford-AstraZeneca vaccine or a placebo vaccine, at a four-week interval.
The study shows that the jab is 79% effective against symptomatic COVID-19 in all ages, and 100% effective against severe, or critical symptomatic COVID-19.
The independent Data and Safety Monitoring Board (DSMB) reported no safety concerns among volunteers.
Andrew Pollard, Professor of Paediatric Infection and Immunity, and Lead Investigator of the Oxford University trial of the vaccine, said:
'These results are great news as they show the remarkable efficacy of the vaccine in a new population and are consistent with the results from Oxford-led trials. We can expect strong impact against COVID-19 across all ages and for people of all different backgrounds from widespread us of the vaccine.'
Sarah Gilbert, Professor of Vaccinology, and co-designer of the ChAdOx1 nCov-19 coronavirus vaccine, said:
'These new results from the large phase III trials in the US, Chile and Peru provide further confirmation of the safety and effectiveness of ChAdOx1 nCoV-19. In many different countries and across age groups, the vaccine is providing a high level of protection against COVID-19 and we hope this will lead to even more widespread use of the vaccine in the global attempts to bring the pandemic to an end.'
AstraZeneca will be submitting the data for analysis by the scientific community in peer-review literature, and to the regulators in the USA, the US Food and Drugs Administration (FDA) and for emergency approval for use.