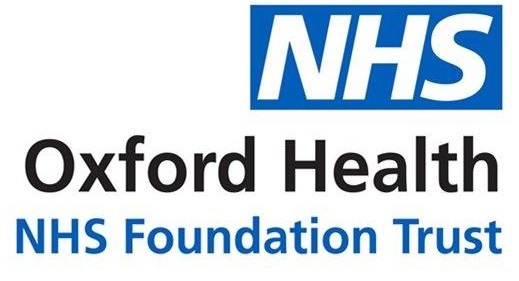 Bosses say the closure at the Churchill is for patient safety.
Oxford Health is temporarily closing its City Community Hospital Ward at the end of May, citing insufficient registered nursing staff.
Two thirds of posts at the 12-bed unit in the Fulbrook Centre will be vacant by then, as some staff are leaving.
Nationally prescribed Safer Staffing Guidelines require two registered nurses per shift to ensure safe patient care for people who are typically frail with complex physical needs.
Most current patients will be assessed, and could be moved to community hospitals in Abingdon or Witney - which will need to open more beds.
Some will be transferred home though.
Community hospital bed stock and staffing is due to be reviewed in September as part of winter planning.
The City Community Hospital Ward at the Churchill has had high vacancy rates in registered nursing with around half of posts vacant since 2016.
Around 30 remaining staff will be redeployed at the end of May.
Oxford Health - the NHS Trust which runs the unit- says it will continue to recruit vigorously to its community hospital staff.
It says in one previous example, job adverts that have had over 700 views, have not converted to a single application.
It believes that's partly down to the unit's 'relatively isolated location' and the high cost of living in Oxford.
Oxford Health has used some agency cover, but admits that does 'not provide the consistency of care that these patients need from permanent staff with local expertise and experience.'
The Fulbrook Centre will continue to host two 23-bed older adult mental health wards provided by Oxford Health.