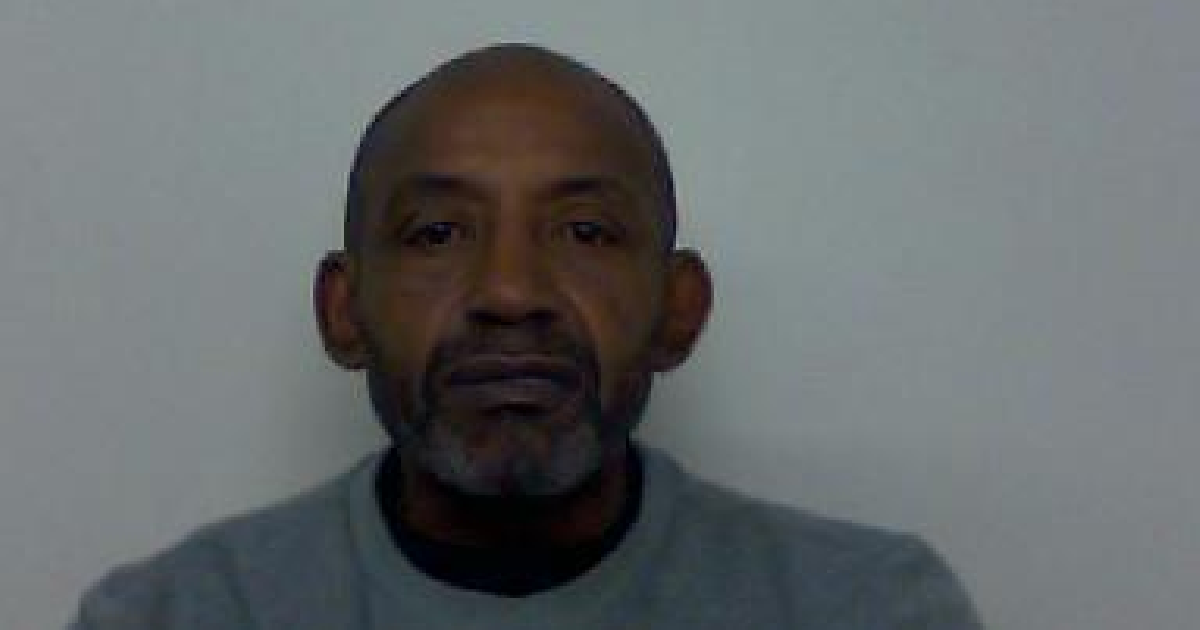 A unanimous jury found Graham Lewis guilty of wounding with intent.
The 59-year-old was sentenced after his trial at Oxford Crown Court, to 8 years in prison.
He was also given a ten year restraining order.
Police say he used a knife to assault his victim, a woman in her fifties, in her own home on Boulter Street last year.
She needed hospital tratment for head, face and chest injuries, but has since been discharged.
Investigating officer, Detective Constable Martin Whaley of the Domestic Abuse Investigation Unit in Oxford, said: "Firstly, I would like to thank the victim in this case.
"She has been supportive and brave throughout in what has been very difficult circumstances.
"She has been left not only with physical scars, but also psychological ones due to the nature of the attack by Lewis.
"I'd also like to thank the witnesses who came forward to help with the investigation.
"This was a horrible and violent assault which took place in the victim's own home, a place where she should have felt safe.
"I hope this case sends a clear message to victims of domestic abuse that it will be thoroughly investigated and offenders will be held to account through the courts."
Police say Leiws, who's from Milton Road in Oxford, forced his way into the property on November 15th 2018.
If you would like to find out more about domestic abuse and how to report it, please click on this link.