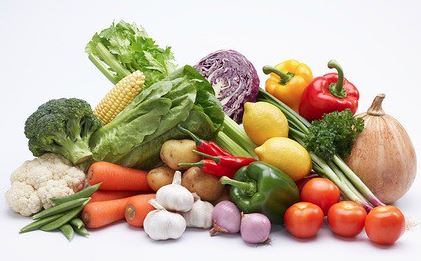 The Swan School has introduced a 'family dining approach' to eating.
Options on the menu at the newly opened school include lentil lasagne, Quorn sausage and potato bake.
And, puddings include Chocolate & Beetroot cake, Mixed Melon & Creme Fraiche and Autumn Fruit Crumble with Custard.
A statement from the headteacher said the decision has been taken as there are 'huge environmental benefits' and it also allows students of all faiths and different dietary requirements to eat together.
She said packed lunches are only banned to ensure that all of the children and staff eat together and engage at lunchtime.
Kay Wood added: "Our decision is in no way a judgement of people who eat meat or an attempt to make our students vegetarian. In fact, I am not vegetarian myself. Meat and fish are available at break and it is only our lunch that is vegetarian.
"But the decision is a way of making our students think about the world more than they might otherwise and that's what schools are for.
Everyone can see that young people are becoming moved to action on environmental issues, and the initial impression is that our students have embraced the concept of vegetarian meals.
"We do want to encourage our students to try new things and can guarantee that our meals are both tasty and nutritious.
"Good nutrition is really important to us so we also offer all our students free breakfast every single morning."
There are a couple of meat or fish options available for snacks during break time, though.
Students are encouraged to give feedback if there are meals that they don't enjoy.
'Vegetable' pic by: banmaixanh14287