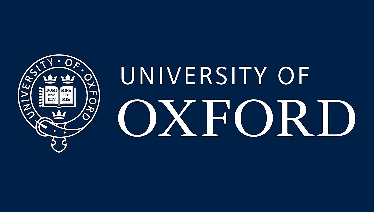 Researchers have been trying their hardest to find out.
A clinical trail has begun to see if the drug Sildenafil, better known by its commercial name Viagra, could improve blood flow to the brain which could reduce damage done by strokes.
An improved blood flow would protect smaller blood vessels in the brain which are damaged in half of patients over 60 and almost all over 80.
Damaged small blood vessels are responsible for up to a third of strokes and around 40% of dementia.
The trial, which is supported by the NIHR Oxford Biomedical Research Centre and the Wellcome Trust, will test Viagra against a placebo tablet in 75 patients who have had a stroke or mini stroke before and have damaged small blood vessels in their brain.
Dr Alastair Webb, of the Wolfson Centre for Prevention of Stroke and Dementia, based at the John Radcliffe Hospital, is leading the study. He explained:
"We will compare three weeks of treatment with sildenafil, cilostazol and the placebo to assess whether they improve pulsations in blood flow or reactivity of blood vessels in the brain".
The trail is expected to last two and a half years.