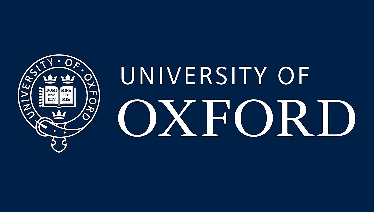 Hardcore supporters experience intense levels of physical stress during matches.
The study also found that fans at live games experience dangerous levels of the "fight or flight" hormone cortisol.
Over time, that can result in a suppressed immune system, weight gain, increased blood pressure and a significant risk of heart disease.
The Oxford researchers collected saliva samples from fans before, during and after matches during the 2014 World Cup in Brazil, including fans at Germany's iconic 7-1 dismantling of Brazil in the semi-final.
They found that Cortisol levels were high in fans of losing sides.
Unsurprisingly the research found that the higher the fans bound with their team, the more intense stress they felt, while male and female fans experienced the same levels of cortisol concentrations.
Previously research into football fans has established an increase in heart attacks on important match days both regionally and nationally.
Dr Martha Newson, researcher at the Centre for the study of Social Cohesion at Oxford University, says that the findings can be used to spot the early warning signs of health problems in fans.
She added: "From our research, we may be better equipped to identify which fans are most at risk of heart attacks.
"Clubs may be able to offer heart screenings or other health measures to highly committed fans who are at the greatest risk of experiencing increased stress during the game."