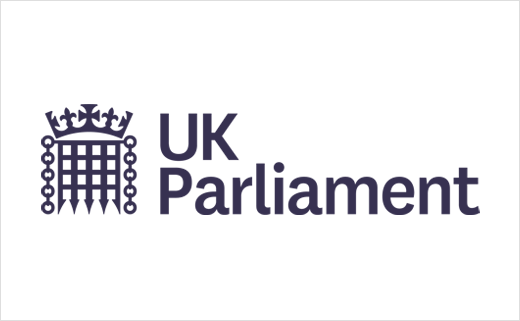 Victoria Prentis says she's 'backing Boris all the way.'
As rebel Conservatives and opposition parties try to stop a no deal Brexit in Parliament later, Prentis claims backbench MPs meddling with our constitution 'has in fact left us in a weaker position.'
The MP for Bicester and Banbury says she hopes we can leave the EU on October 31st, with a deal, that 'protects national security and people's jobs.'
If the rebels succeed in Parliament later, Boris Johnson is threatening to break the deadlock by holding a general election next month.
The prime minister insists he doesn't want a snap poll, but suggests he'll be left with no choice if MPs block a no-deal Brexit.
Prentis posted on her website: 'With eight weeks to go, calm heads are needed.'
She added: 'I have always been concerned about playing around with our constitution.
'Had parliament not insisted on a "meaningful" vote, we would have left the EU six months ago, WITH a deal.'
Prentis went on to say: 'It's so important that we deliver Brexit, and get on with improving our schools and hospitals as Boris has said he will.
'I hope that all MPs – including the opposition– will examine their consciences as they return from the Summer break; the only way to get a deal is to vote for one.
'Let's hope we get one more chance to do so and that this time MPs from across the House will vote for a deal.'