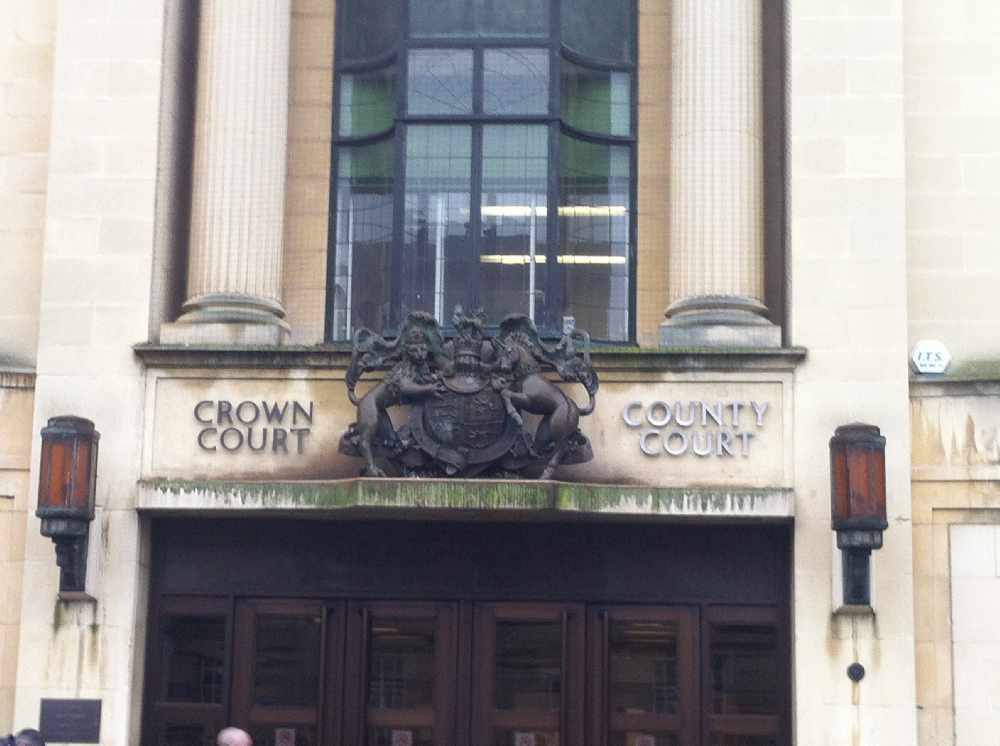 Emma Jackson pleaded guilty to a charge of manslaughter by diminished responsibility.
The 41 year old, from Bromsgrove in Faringdon, denied murder.
Her 5-year-old son Tyler Warmington died from stab wounds to the chest.
He was found at a house in Bromsgrove Cottages on March 14th, 2017.
Jackson was arrested on the same day, and charged in October.
Her plea at Oxford Crown Court this morning was accepted by the prosecution and she will be sentenced on April 20th.