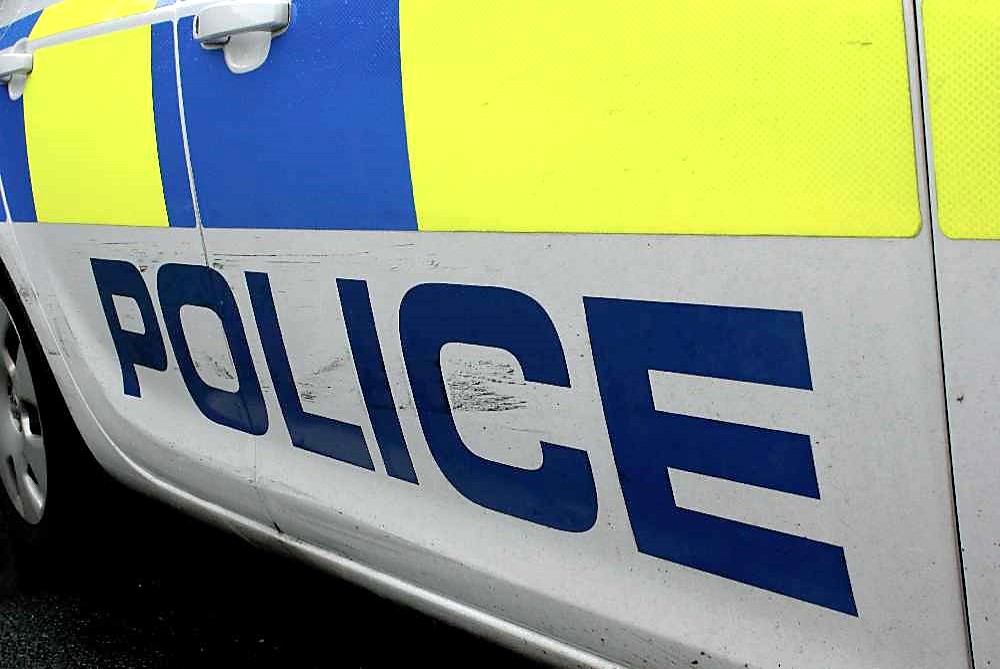 Armed police have been drafted in.
Police are currently dealing with a 'fear for welfare incident' in Smallbone Recreation Park.
There's reports of a man seen with a knife in the area.
Sainsbury's has confirmed that an incident took place at its store at The Orchard Centre this afternoon.
A Sainsbury's spokesperson said: "Thankfully no one was hurt. We're supporting the police with their investigation."
Didcot civic hall, Didcot Health Centre and Manor Primary School are currently on lockdown.
Situation is unchanged - we remain on partial lockdown.
Patients attending for appointments - please see instructions below.#Didcot https://t.co/F0TXqWW8XZ

— Didcot Health Centre (@DidcotHealthCen) 19 June 2019
Parents who are picking up their kids this afternoon are being told to go to the entrance in Lydalls Close where officers will help them.
A cordon is currently in place and officers are urging people to stay away from the area.
No one has been injured.
We are on lockdown @didcot #civichall

— Dianna Swale (@DSwale) June 19, 2019
Be vigilant in the Didcot area. Police are dealing with an 'incident' at Smallbone Recreation Park. Schools are on lockdown

— Alex Talmage (@HungerfordRed) June 19, 2019

Be vigilant in the Didcot area. Police are dealing with an 'incident' at Smallbone Recreation Park. Schools are on lockdown

— Alex Talmage (@HungerfordRed) June 19, 2019