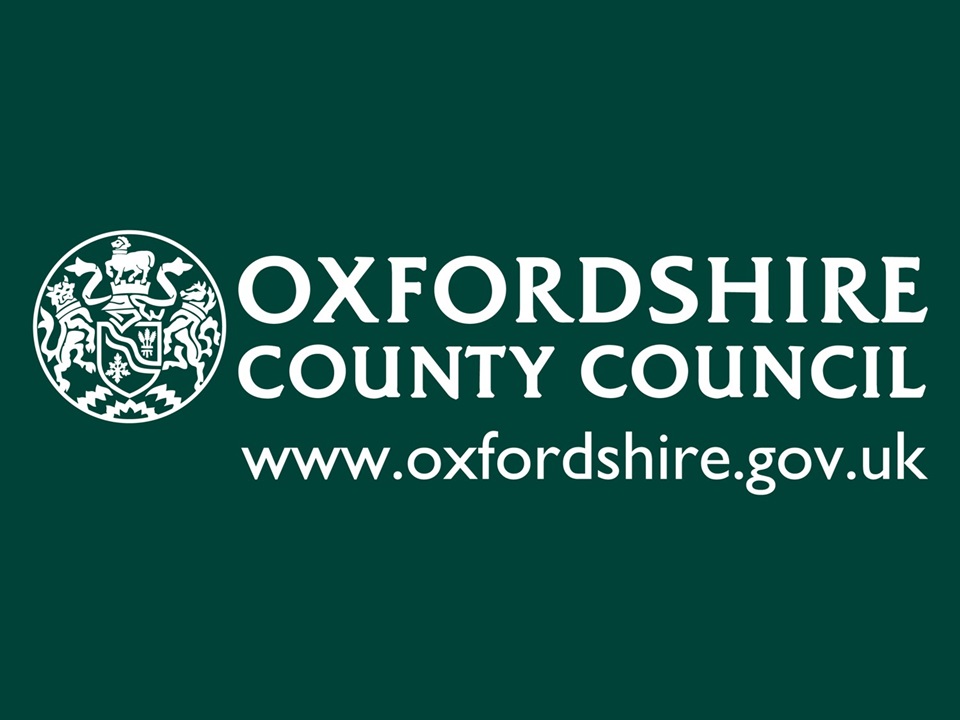 Plans were rejected for the multi-million tonne excavation, after more than 300 residents complained.
A plan for a new quarry at Fullamoor Plantation in Clifton Hampden near Abingdon has been rejected for a second time in two years by Oxfordshire County Council.
Hills Quarry Products had applied to turn the land into a quarry over 12 years, to extract large quantities of sand, gravel and clay before filling the huge holes created with water to create new lakes.
Despite saying their latest application had less impact on nearby residents than previous rejected attempts, the company was again knocked back by councillors - after nearly 330 people living in the area had already formally said they were against it.
Councillor Lorraine Lindsay-Gale, who represents the area including the proposed site, said it would have caused 'considerable damage' to the greenbelt, and other councillors complained about the knock-on effect on traffic.