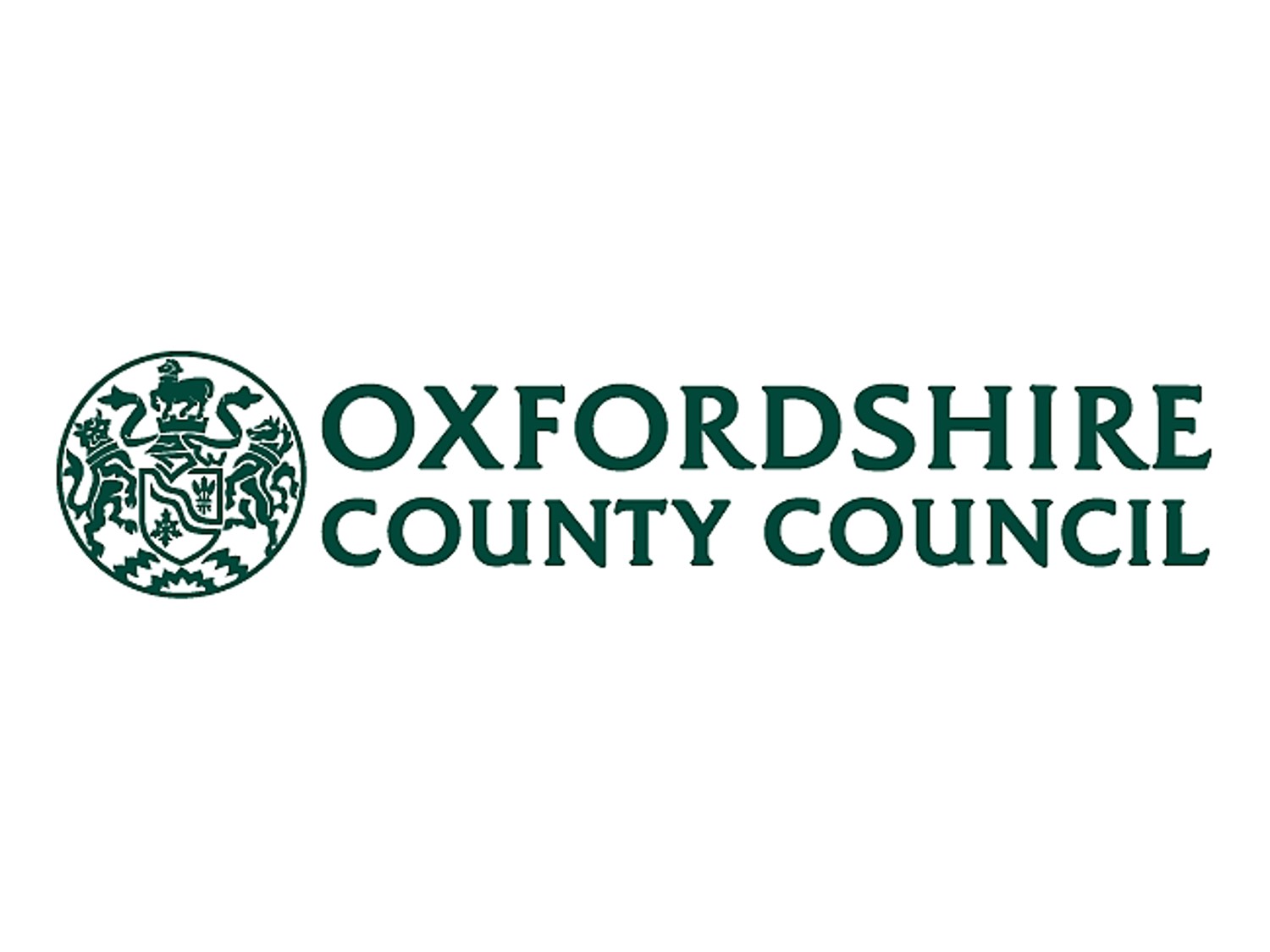 The County Council approved the measures at a meeting today, despite big opposition.
The filters will be designed to reduce traffic, make bus journeys faster and make walking and cycling safer.
The six bus gates will be located on St Cross Road, Thames Street, St Clements, Hythe Bridge Street, Marston Ferry Road, and Hollow Way.
The filters are expected to:
Reduce traffic levels by around 20 per cent across the city inside the ring road and around 35 per cent in the city centre.
Increase bus and park and ride use by up to 10 per cent.
Enable new and improved bus routes.
Reduce road accidents by around 34 per year.
Reduce annual carbon emissions associated with road transport by 6%.
Increase walking and cycling trips by around 10 per cent.
The filters will be implemented under an experimental traffic regulation order for a minimum of six months. During the trial, the county council will assess the impact of the bus gates by monitoring traffic levels, bus journey times and air quality.
A second public consultation will also run during the first six months of the trial.
The council says a long-term decision will be made towards the end of the trial, based on monitoring data collected and feedback from the consultation.
Residents in the Shotover Hill area and immediately adjacent to Barton will be included in an Oxford permit area and can apply for day passes to drive through the bus gates for up to 100 days per year.
The council will also expand resident day passes to include 25 per person per year for Oxfordshire residents who live outside of the Oxford permit zone.
People within the Oxford permit area, who are most affected by the scheme, would still receive a maximum of 100 day passes per vehicle.
The county council engaged with more than 100 local businesses, organisations, and community groups, including bus companies, hospitals, schools and universities, before reaching the decision at a packed Cabinet meeting earlier.
It had previously received 5,700 responses to a public consultation, with another 485 emails. They were all analysed by an independent research company and changes to the proposals were made.
Councillor Andrew Gant, Oxfordshire County Council's Cabinet Member for Highways Management, said: "Currently, our roads are gridlocked with traffic, and this traffic is damaging our economy and our environment. Oxford needs a more sustainable, reliable, and inclusive transport system for everyone. Traffic filters are an important tool to deliver a transport plan that works for all.
"Traffic filters are designed to deliver a safer, cleaner, and more prosperous place to live, work and visit. This is not a scheme to stop private vehicles in the city. Exemptions and permits available for residents and businesses will make car journeys faster while also improving alternative transport options such as public transport."
The Oxford Collection - which runs sites like the Old Bank Hotel and the Quod Restaurant - has raised almost £40,000 for a legal challenge against the traffic filters.
Jeremy Mogford is leading the campaign and says the trial will damage the city:

Opposition councillors have also been critical of today's vote.
A sad day for #Oxford & @OxfordshireCC. An object lesson in how not to do local government. Little or no regard for public consultations; less still for the views of local business people, religious groups & residents with mobility challenges. #BusGates & #LTNs must be rethought.

— Cllr. Eddie F. Reeves (@Eddiefreeves) November 29, 2022
The coalition cabinet at @OxfordshireCC have voted to support plans to implement bus gates in #Oxford hitting residents pockets and impacting businesses. #Oxford is slowly being shut down under this anti-motorist coalition. Voting matters folks. In May 2025, vote them out!!

— Cllr Liam Walker 🇬🇧🇺🇦 (@_LiamWalker_) November 29, 2022
But Councillor Emily Kerr, transport spokesperson for the Green Party Group on Oxford City Council, described it as an important step towards fixing Oxford's broken transport system.
She said: "The decision taken by the County Council will make buses more reliable and reduce congestion on our roads. It will help build a safer, healthier, greener city for everyone, not just those who can afford private cars.
"Transport is currently one of the biggest contributors to the climate crisis. In order to transition to a sustainable economy, we need to change the way that people get around - reducing the number of individual journeys by fossil fueled cars, and creating the conditions which allow people to travel more by foot, by bike and by public transport."
Whilst Zuhura Plummer, Campaign Director for Oxfordshire Liveable Streets, believed the decision would 'save lives and make our city more pleasant now and for future generations.'
She said: "It's very hard to be the first Council in the country to try a policy. It takes guts, determination and the ability to see beyond short-term election cycles. Today the Cabinet have done this, and voted in favour of a plan which will get Oxford moving.
"These plans will bring the benefits of a low-traffic city to everyone in Oxford and surrounding county for the long-term.
"While there has been a lot of noise around this decision, it is worth remembering that Oxford residents, in an independent YouGov poll were in favour of the filters by two to one. At the last local elections in May 2022, despite a lot of noise, no anti-LTN candidates won, with the exception of one incumbent. And you will still be able to reach any part of the city by car."
Zuhura added that they look forward to working with the council on the implementation of the scheme to 'ensure it is fair to all.'
The trial will be implemented after the Botley Road reopens to motorised traffic following major improvements by the Oxford railway station throughout 2023.
The road is due to close to through traffic on 9 January 2023 and is expected to reopen after 12 months.
The council's cabinet also approved the Central Oxfordshire Travel Plan, which outlines 22 actions to help achieve a sustainable and reliable net-zero transport system across Oxford and the surrounding areas of Kidlington, Eynsham, Botley, Cumnor, Kennington and Wheatley by 2050.