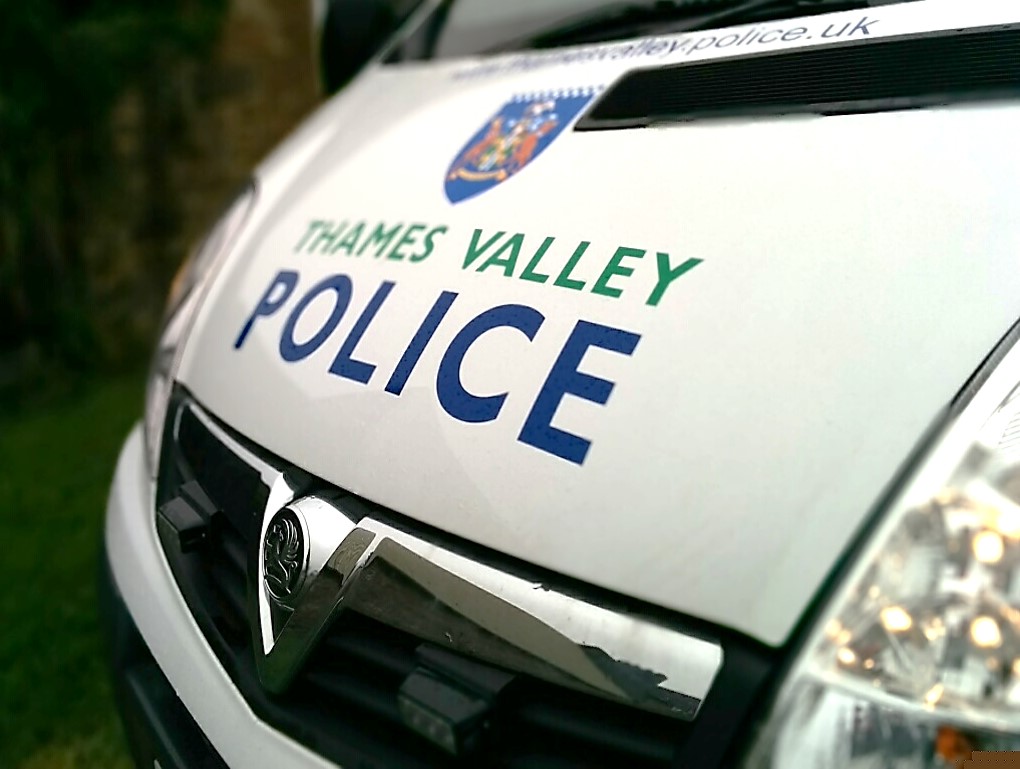 A 41-year-woman and 55-year-old man are currently being questioned in police custody.
The pair are being held on suspicion of illegal money lending and money laundering, following an operation this morning.
The England Illegal Money Lending Team working in partnership with Oxfordshire County Council Trading Standards and Thames Valley Police carried out warrant at a house in Abingdon.
During a search of the property, officers seized documentation and electronic devices.
Tony Quigley, Head of the Illegal Money Lending Team, said: "Loan sharks are unscrupulous criminals who prey on vulnerable people. This type of criminality will not be tolerated in Oxfordshire and we will continue to work with our partners to take robust action against illegal money lenders.
"I urge anyone who is suffering at the hands of loan sharks to contact the team in confidence on 0300 555 2222."
Oxfordshire County Councillor for Community Safety, Judith Heathcoat, said: "Loan sharks not only ruin the lives of their victims and their families, but can also have a wider damaging impact on the local community they target. This work is an excellent example of national and local partners, working together, to protect residents and hold offenders to account."